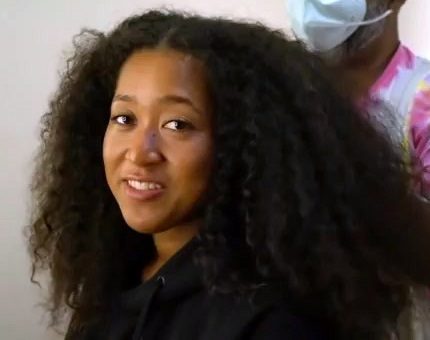 Naomi Osaka's bold decision to withdraw from the French Open and focus on her mental health has sent a clear message that it is important to make your mental health a priority. 
Brands, other athletes, and the sports community have been rallying behind Naomi in the days since her announcement to support her as she takes time away from tennis to focus on herself.
"I want to be a famous basketball player." I watched the kindergarten graduation with my heart warmed by the enthusiastic 5-year-olds that crossed the stage declaring their career choice, and it occurred to me that children are shaped by our public figures starting at an incredibly young age. With these young minds hanging in the balance, it is our responsibility to ensure that our role models have the tools that they need to be successful emotionally, behaviorally, and physically.
I am proud of the bravery and conviction Naomi showed when she withdrew. Knowing that she has spent countless hours training and preparing for this, both physically and mentally, and seeing that the best thing to do at that moment was step away from tennis was not a decision that I believe she made lightly. Especially when you consider she withdrew for reasons unrelated to the pressure of the game itself, but outside factors.
Read more from Lena Pope CEO, Dr. Ashley Elgin here.