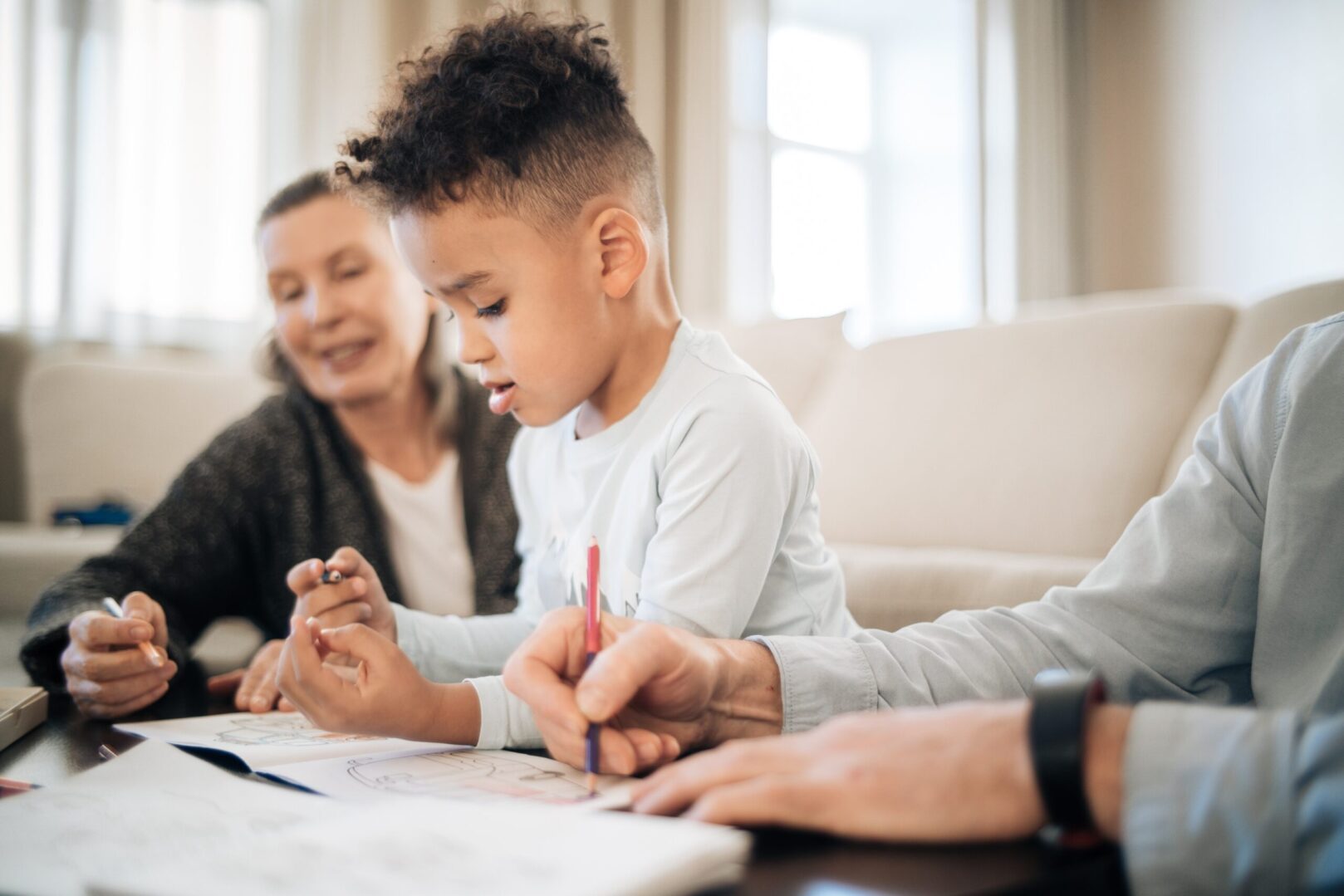 Good mental health doesn't always come naturally, especially when you're growing up in the middle of a pandemic. But with just a little bit of intentional self-care, kids (like adults) can find grounding that allows them to achieve more of their potential.
"Kids can become stressed and overwhelmed, just like adults. The difference is most kids don't know how to release anxiety or frustration in healthy ways so it's important for us to show them self-care is a must." Jennifer Duran – Chapel Hill Academy mom and employee.
Raquel Miller, LCSW, the school social worker at Chapel Hill Academy explains self-care as "when you take time to do things that make your body and mind feel calm and happy, you are better able to cope with any stress that you may experience."
She adds, "our bodies respond to stress. I help our students identify what signals their body may be sending them so they can take control and respond in healthy ways."
There are lots of simple but effective activities we can easily build into our busy schedules. When it comes to self-care, a little time can go a long way toward improving our overall health, even simple things like playing Wordle as you get ready for work. Here are some ideas to get you and your child started on the road to self-care:
listening to music for a set period of time
building with Legos or coloring
taking a bubble bath
going for a walk – solo, with a parent, or with a pet
talking to a trusted friend
writing your hopes and worries in a personal journal
helping a neighbor
Self-care is a hot topic right now, so hot that even Google has made it the theme of a student art contest Doodle for Google (details here).
The changes to everyday life over the last few years have taught us that taking time for reflection isn't an indulgence; it's a form of self-care that builds resilience and helps people of all ages live happy and successful lives.