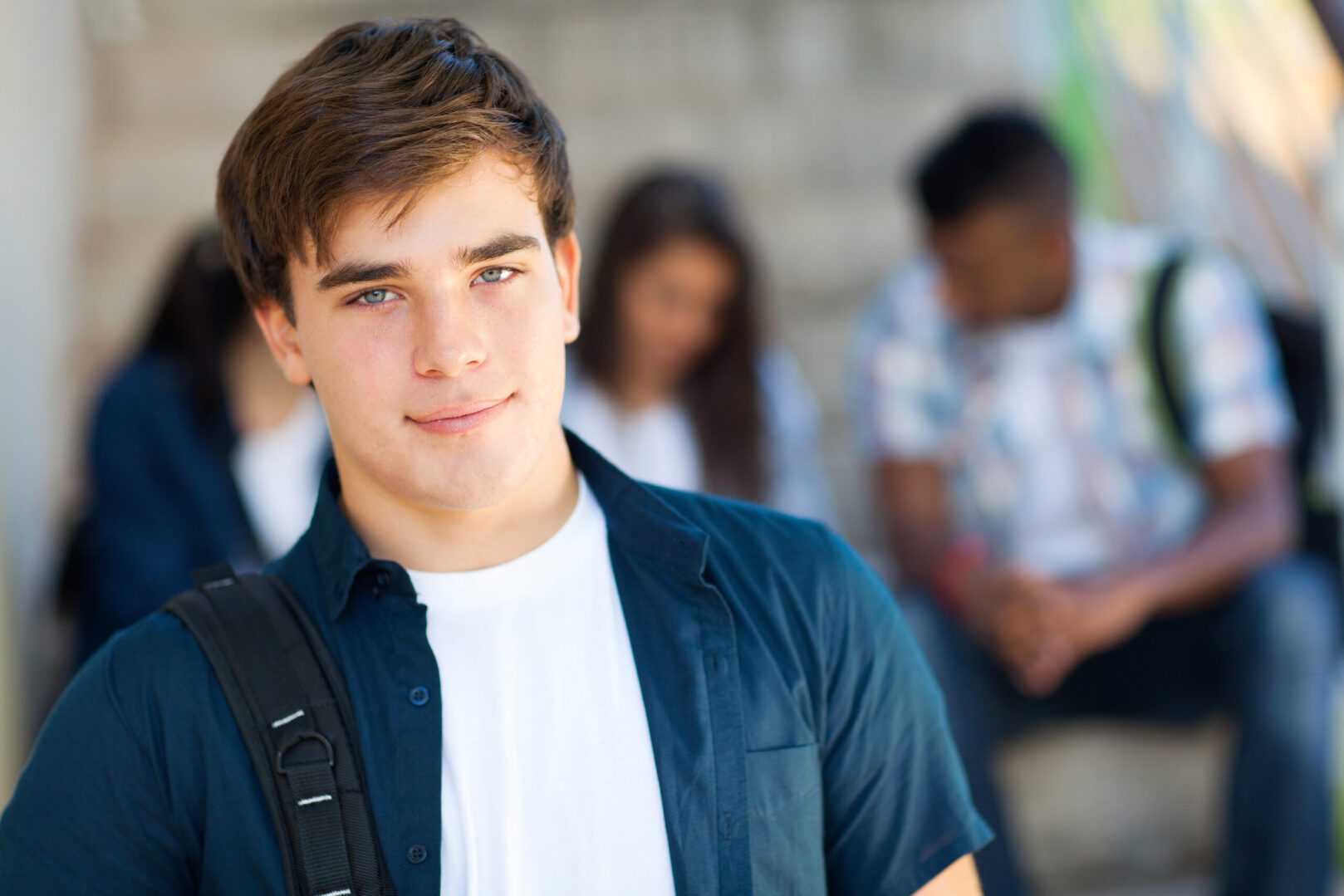 What is Opportunity for Success?
Lena Pope's Teen Skill Building Group is called Opportunity for Success. A 7 week program that provides social skills, increased positive interactions between youth and parents, positive parenting strategies, and follow-up services to ensure continued success. This program is specifically for youth age 10-16 who have no prior involvement with the juvenile system but have at-risk behavior like
truancy
negative peer associations
poor decision-making skills
experimentation with substance use
challenges developing healthy relationships (with peers, parents, or school personnel)
other risk factors
More Questions? Check out our Frequently Asked Questions page.
For more information – email osreferral@lenapope.org with your name and phone number and the age of the child/teen.