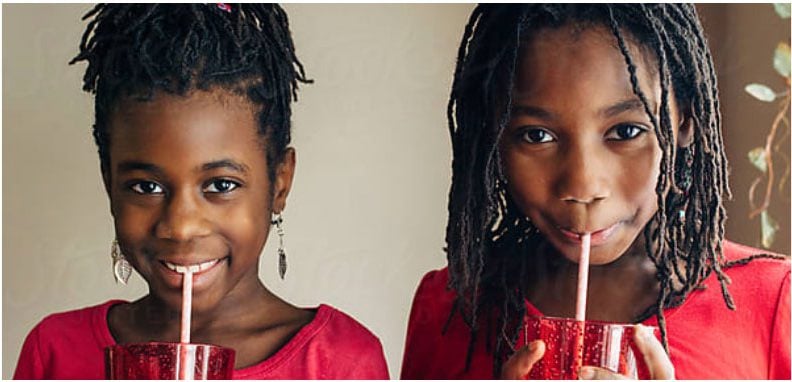 Engage in the Mission
We pair decades of child and family service experience with evidence-based and research-tested approaches and community support in order to change lives, families and Tarrant County.
Be the Change You Want to See
Community investments of time and resources fuel our efforts to change lives for Tarrant County children and families. And there is no better investment than in evidence-based services that produce measurable improvements in well-being of children here in our community. Lena Pope works. Join us!
Choose Your Impact!
Donate Volunteer Impact Investors Greatest Needs Events Contact
Get Our News!