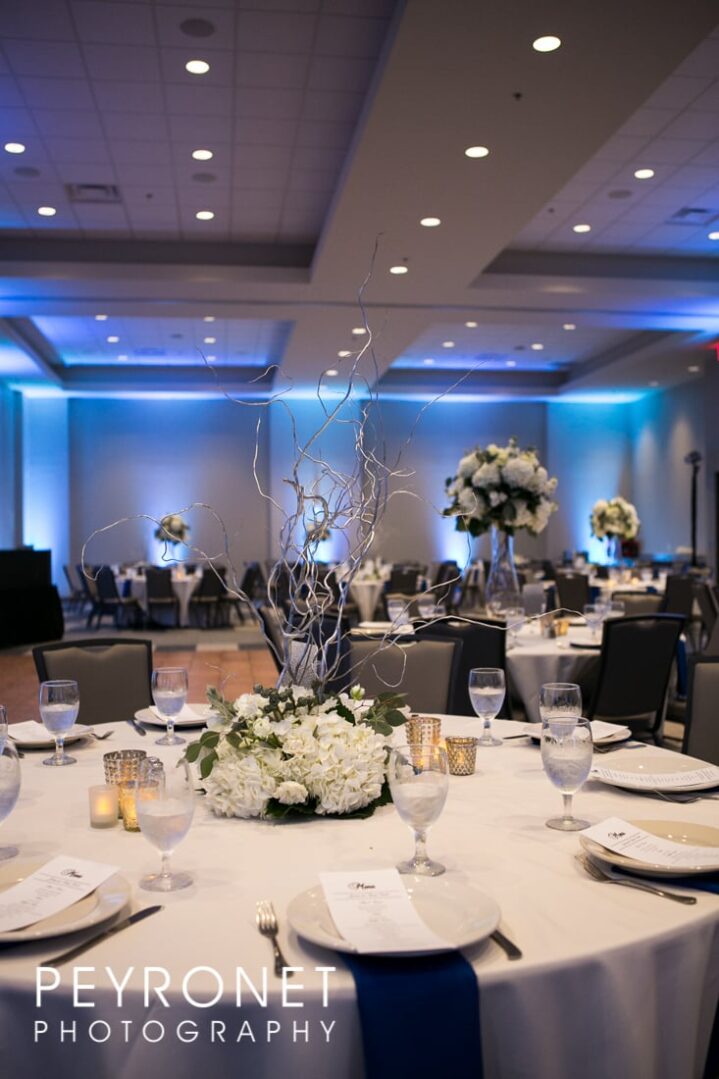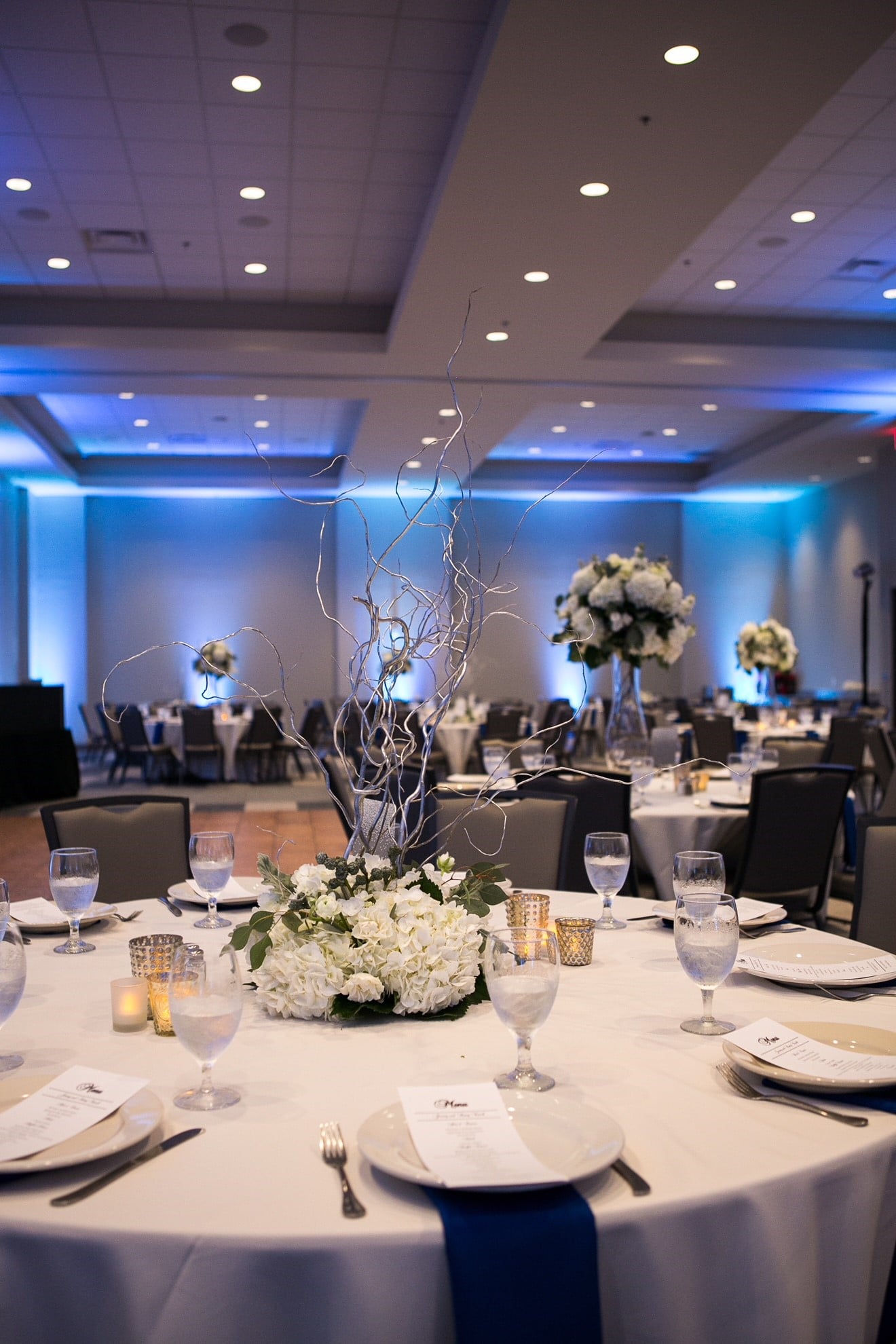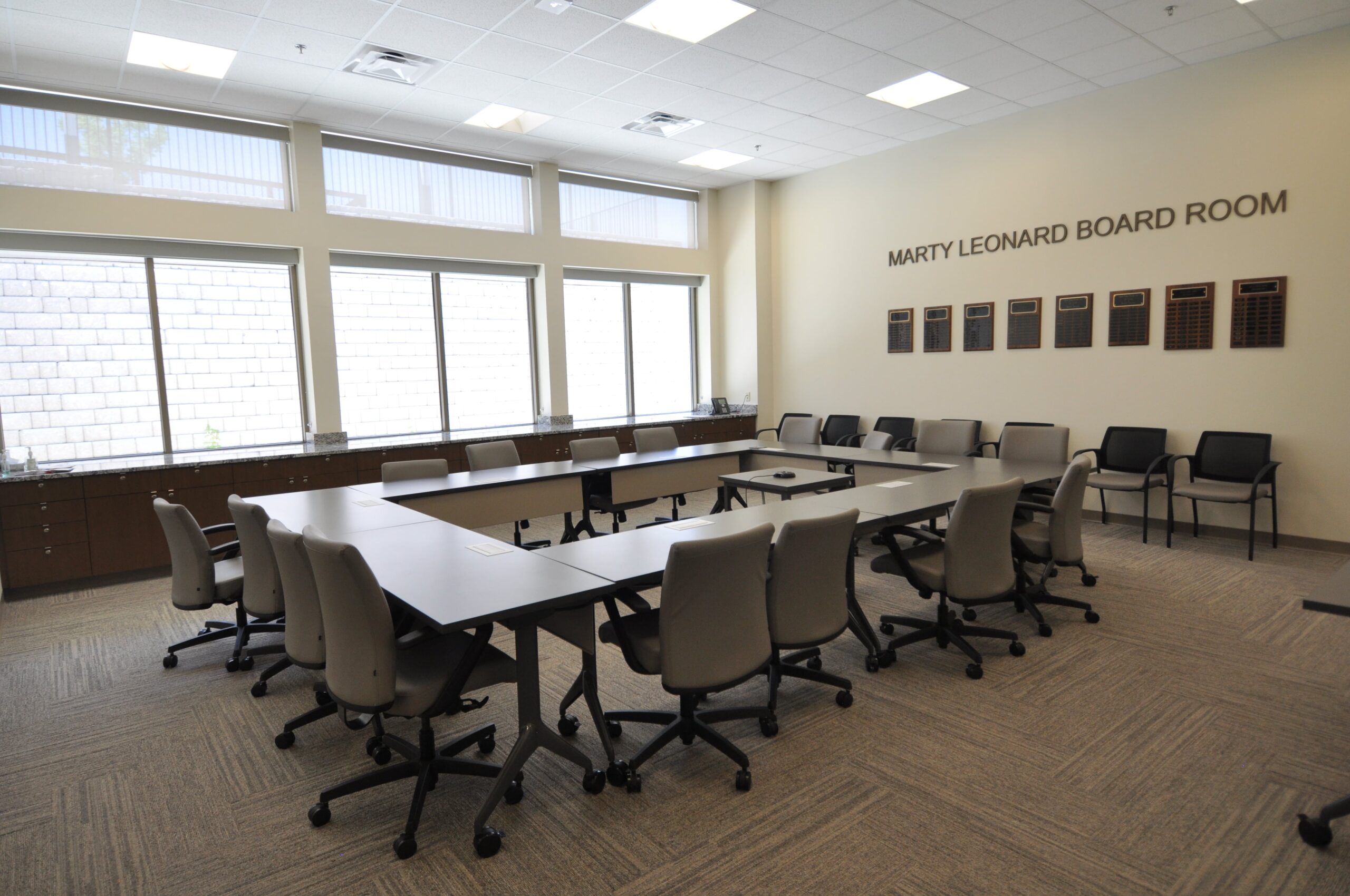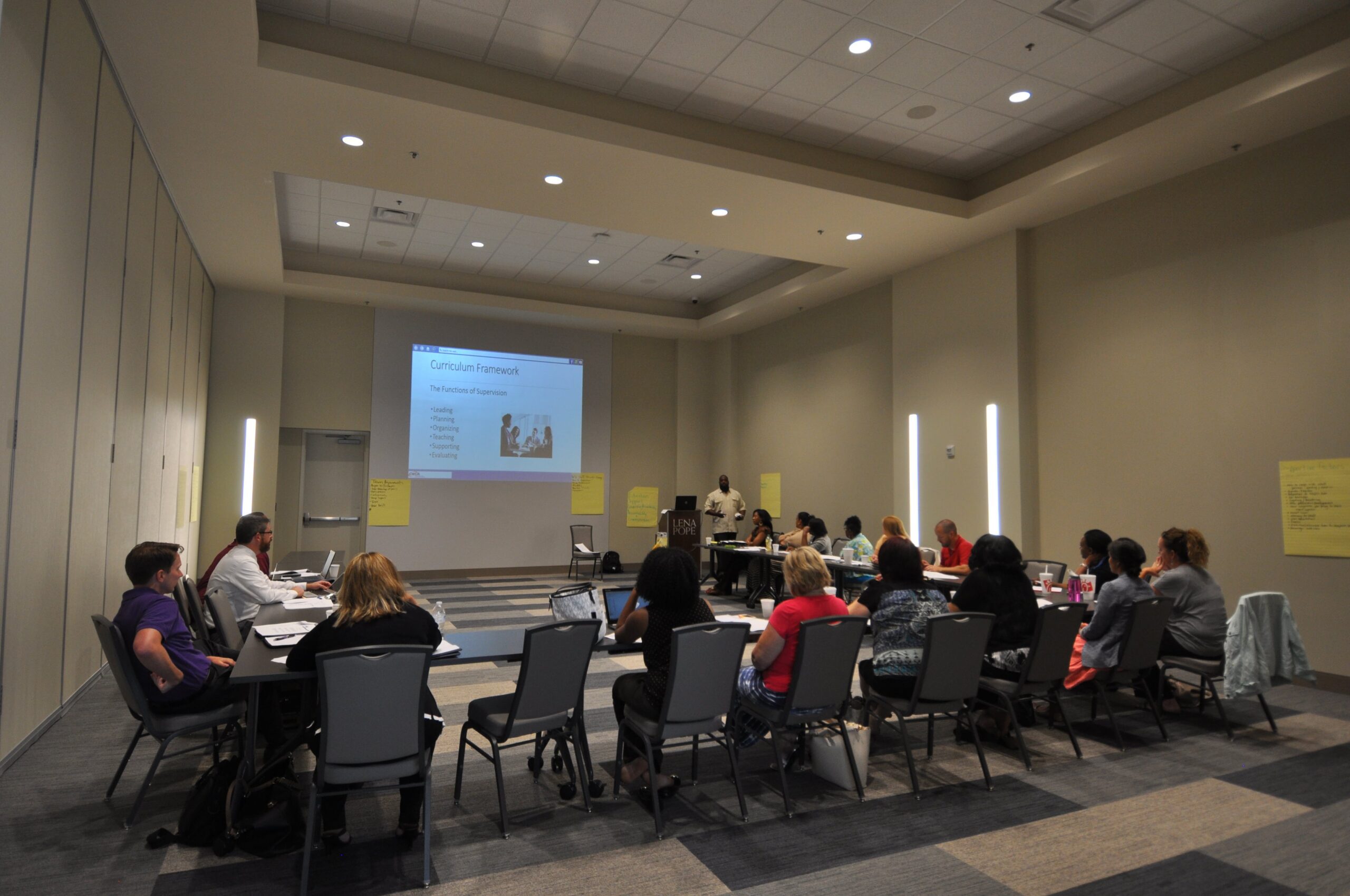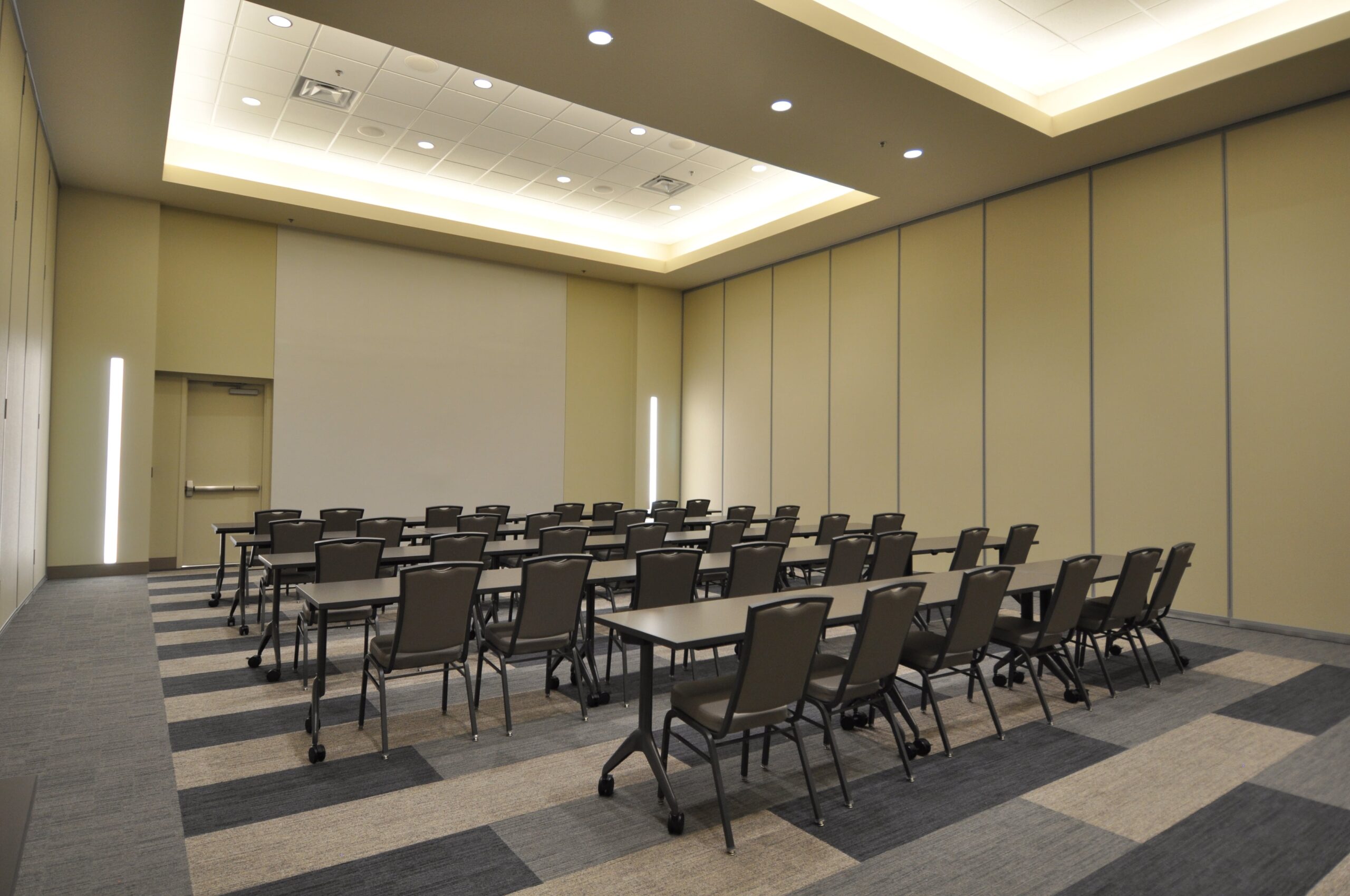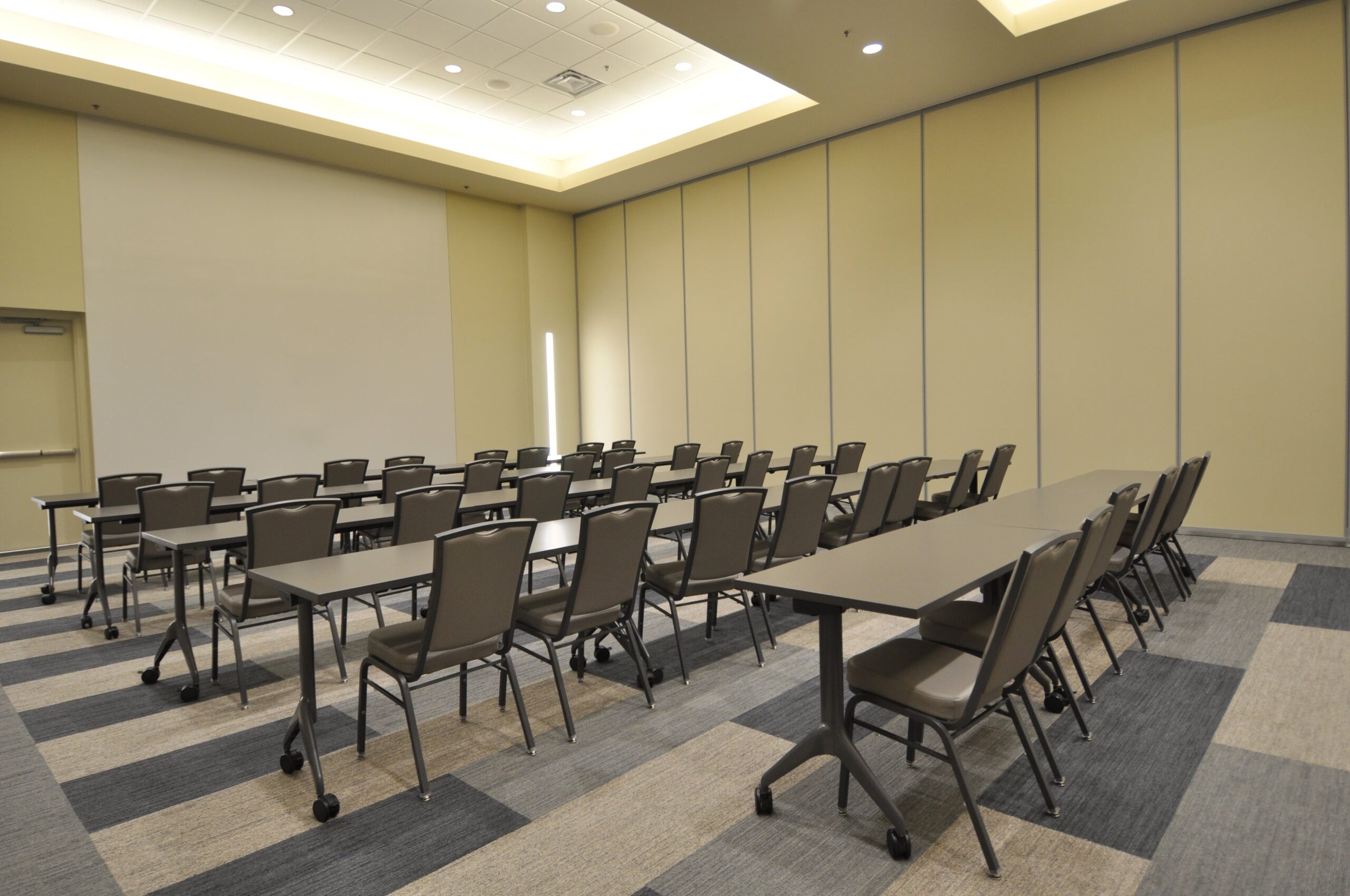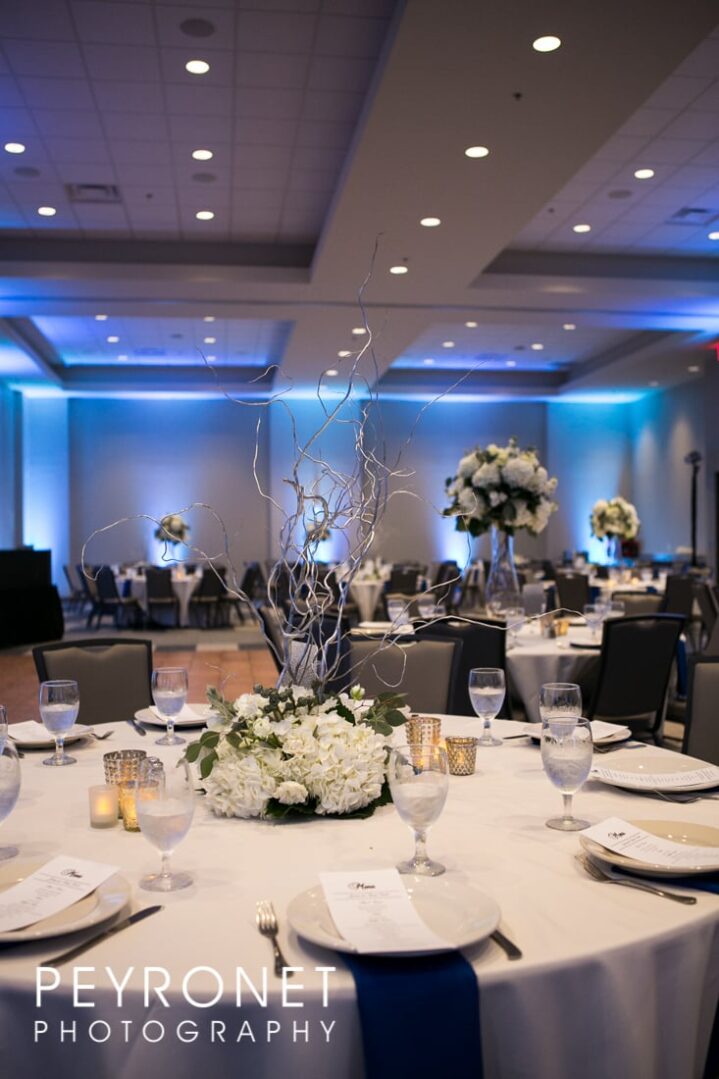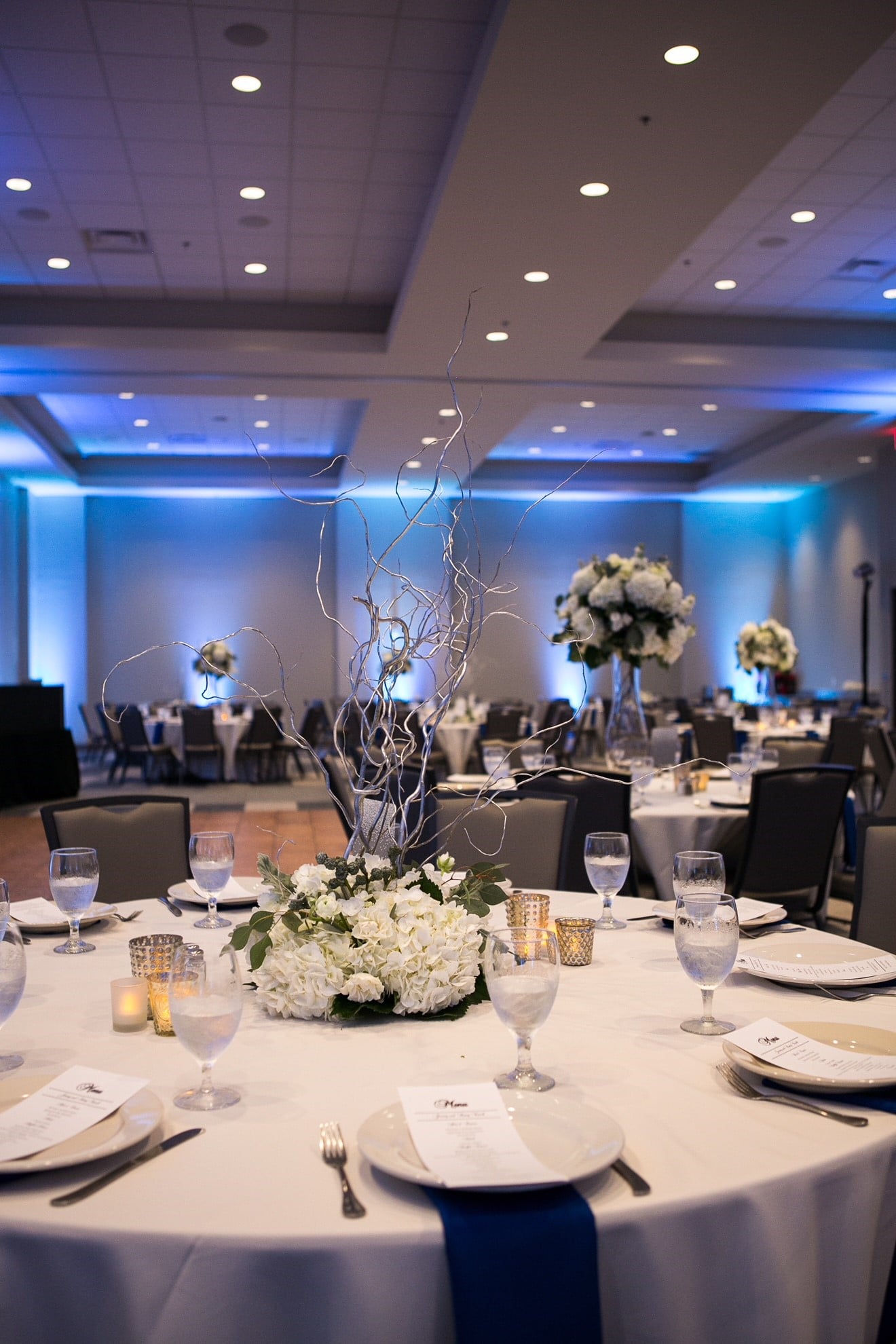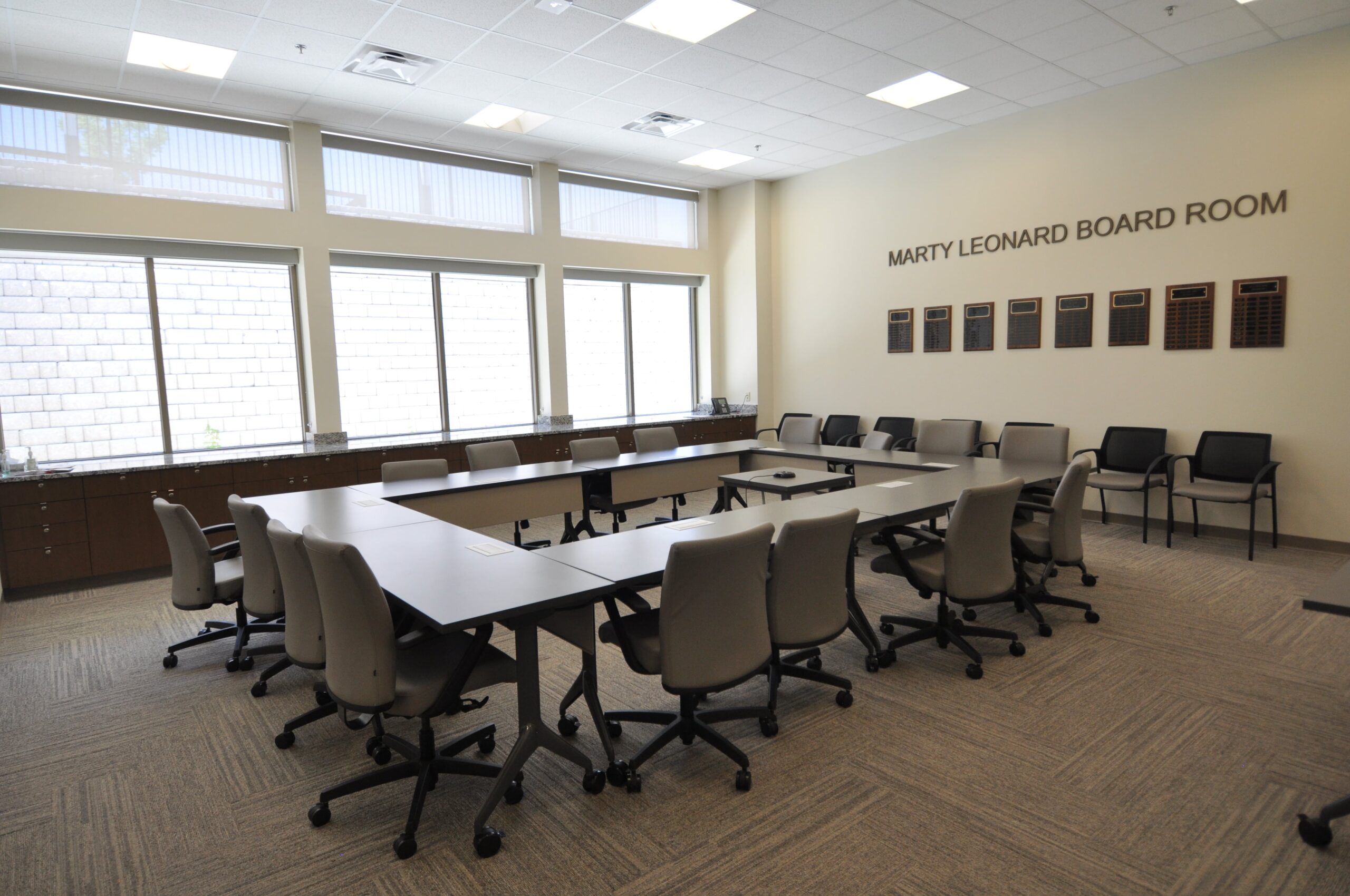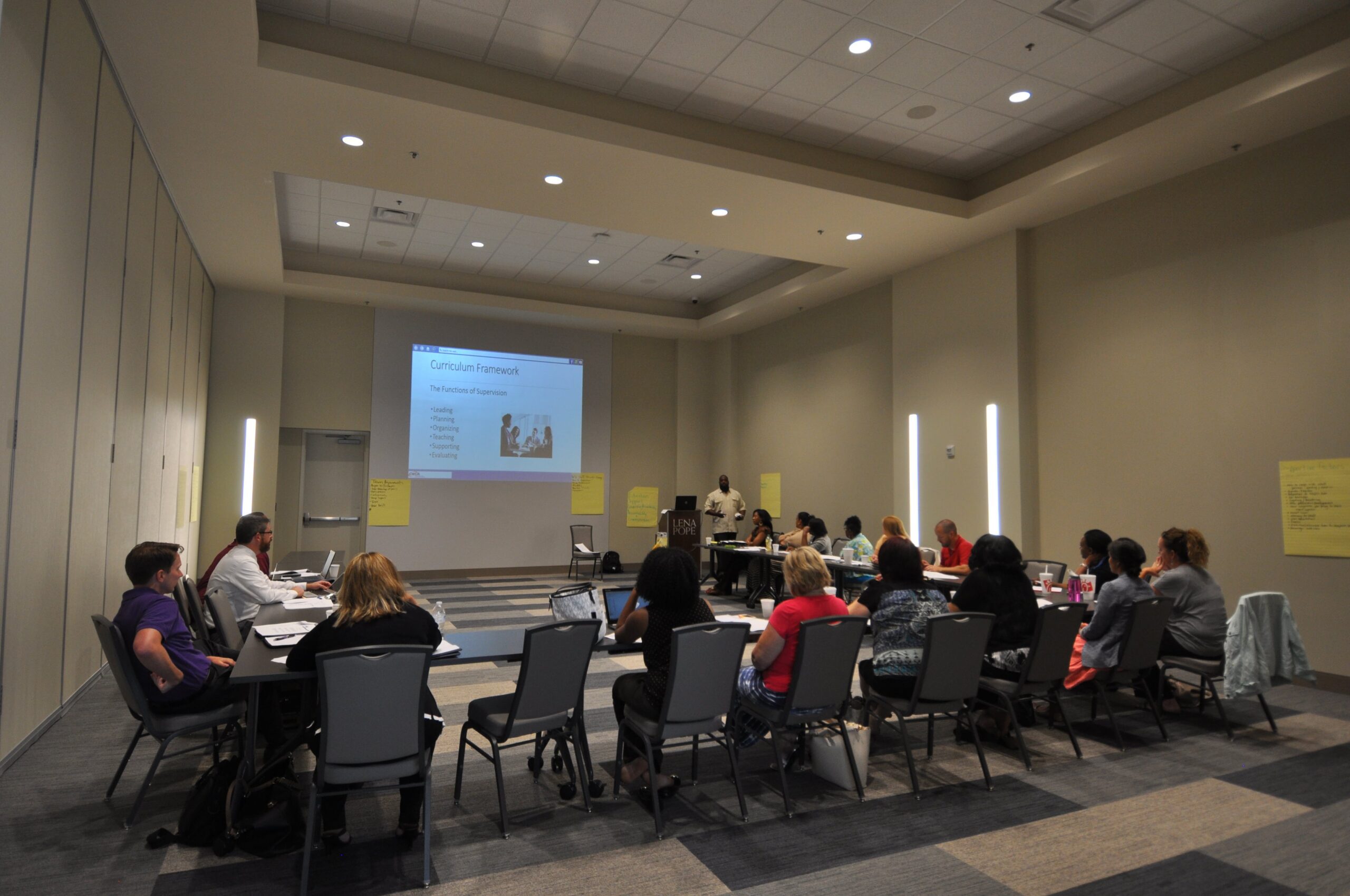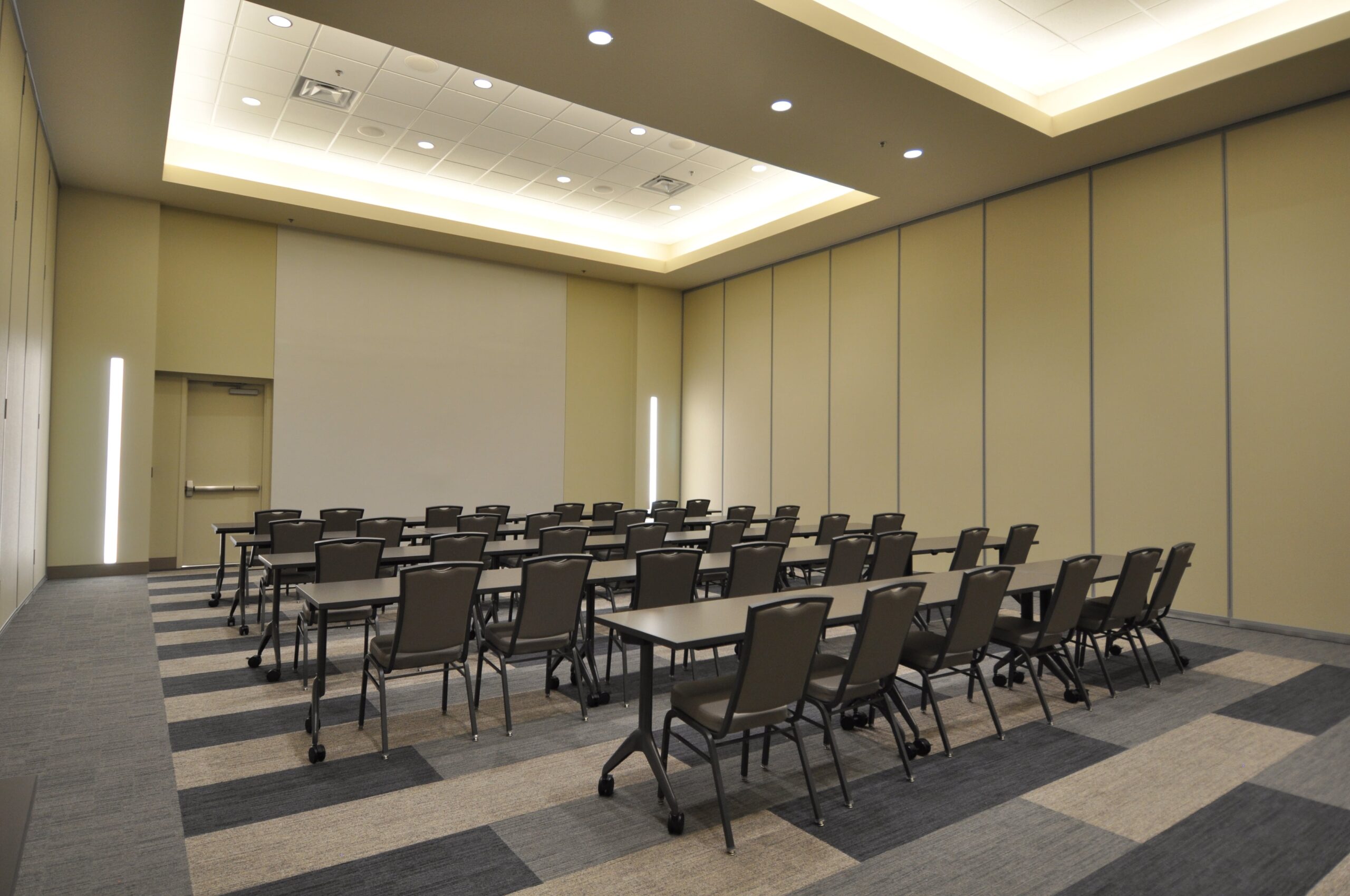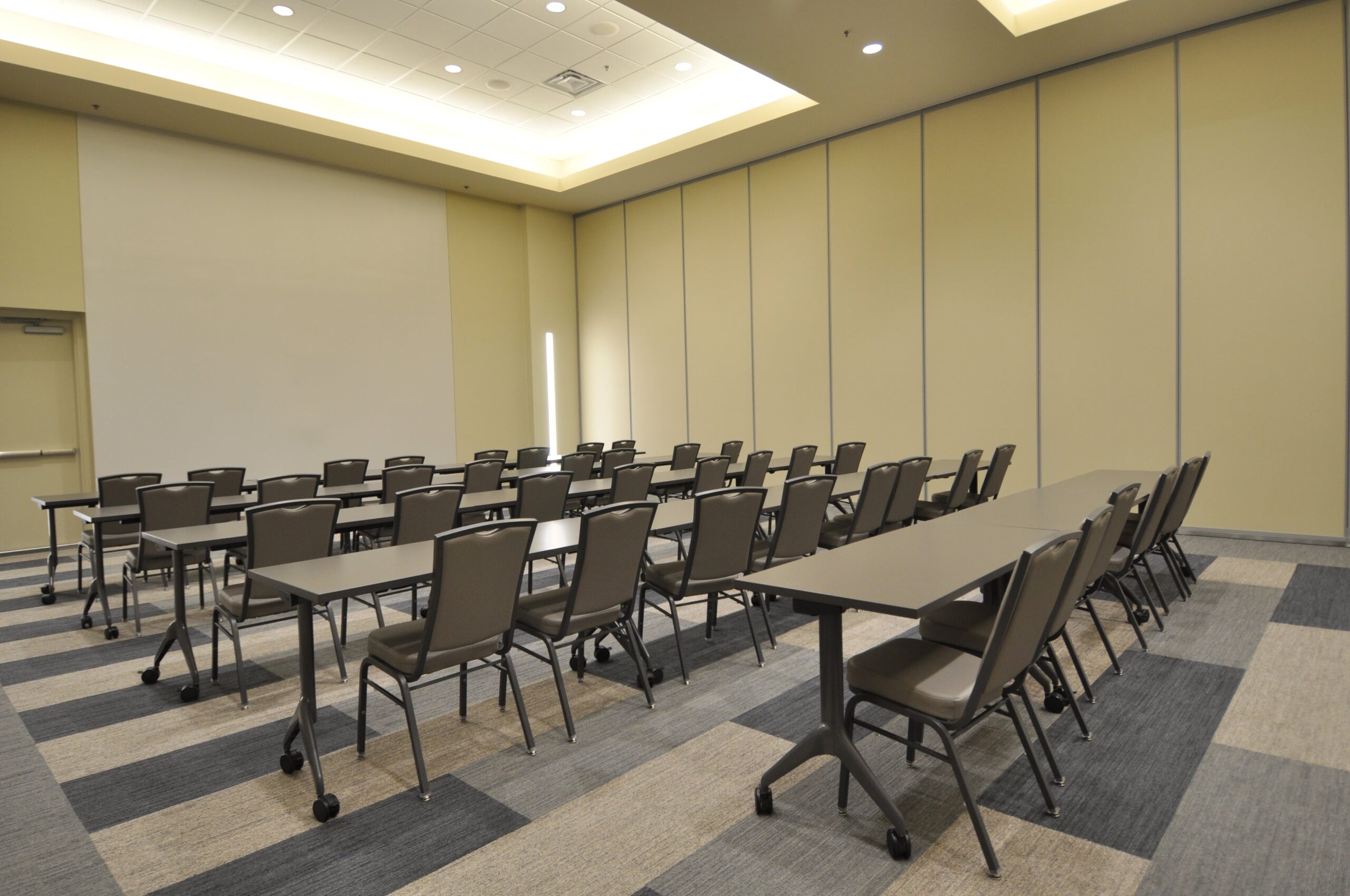 Click to see full photo
The Amon Carter Center is beautifully designed to serve as a meeting and event space for both public and private use. The Amon Carter Center offers a main hall that can be divided into three separate rooms, and two smaller conference rooms with full audio-visual capabilities. They are perfect for training workshops, meetings, luncheons, or receptions for groups from 10 to 200. All rooms have access to the large catering kitchen, and a wide selection of pre-approved vendors and caterers. The Amon Carter Center's brilliant architecture, picturesque courtyard, design, easy access to I30, and amenities including free ample on-site parking are sure to make any event a success.
Contact us for a tour and pricing today!