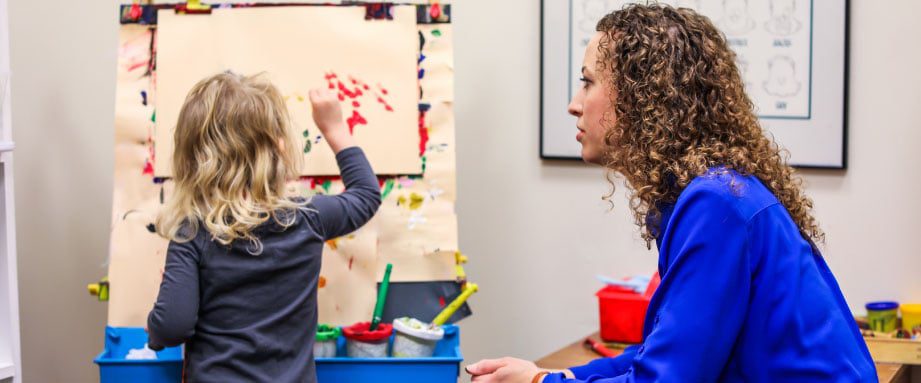 Lena Pope is dedicated to meeting the mental health and substance use treatment needs of children, families, and individuals in Fort Worth and surrounding communities. Counseling and substance use services are provided by licensed therapists with Master's Degrees for a variety of presenting issues including anxiety, depression, substance use, trauma, and behavior challenges.
Lena Pope Counseling Services accepts many insurance providers, including Medicaid and CHIP, and provides financial assistance based on income and family size for individuals without insurance or who cannot afford to use their insurance. Our goal is to ensure all members of our community have access to mental health and substance use treatment.
Individual and family counseling, play therapy, mental health assessments and diagnosis are provided in office or virtually via teletherapy. Counseling services utilize evidence-based and trauma-informed practices to improve child and family well-being.
Lena Pope provides supportive outpatient substance use services for adults. These services are available to individuals who meet the criteria for substance use or dependent diagnosis and who do not require in-patient services. These services are group-based and utilize a curriculum that focuses on triggers, relapse prevention, anger management skills, coping skills, drug education, and depression management.
If you think you might need help, click on the contact button below to get in touch with Lena Pope.
Fort Worth
3200 Sanguinet Street
Fort Worth, TX 76107
817-255-2652
Arlington
601 W. Sanford Street
Suite 202
Arlington, TX 76011
Weatherford
1508 Santa Fe Drive
Bldg 3, Suite 304
Weatherford, TX 76086
Northeast
8713 Airport Freeway
Suite 312
North Richland Hills, TX 76180