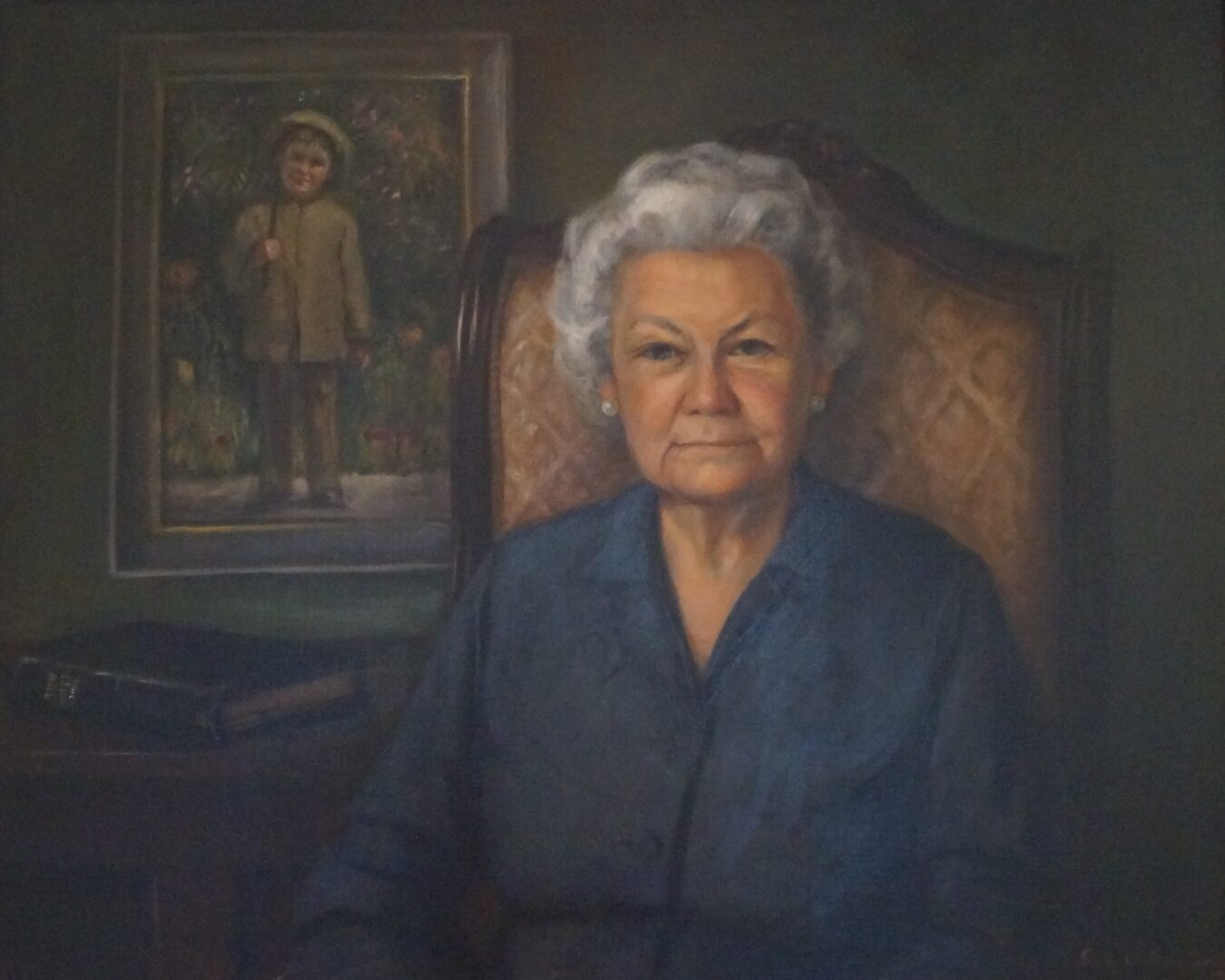 March is Women's History Month and there are so many women who have inspired us at Lena Pope and have been instrumental in our ability to invest in children, engage with families, and improve our community.
More than 90 years ago, Lena Pope along with a group of women from the Martha Sunday School class saw a need in their community and worked together to support children and their families. We are inspired by their passion, commitment, and legacy of service. Tell us about a Lena Pope woman who inspires you. #LenaPopeWomenInspire
Lena Pope
Our founder, Lena Pope, was determined to fulfill the dying wish of her son—to "build a big mansion and fill it up with children." Armed only with her dynamic spirit and the resolve of a handful of other women from the Martha Sunday School class, (including Mrs. C. A. Lupton, Mrs. R.D. Evans, Mrs. William Rigg) Mrs. Pope swiftly moved to action to meet a community need. She carried out the promise to her son and became a mother again, this time to thousands of children. She was committed to raising good citizens and providing a positive, caring environment for the children in her care and we are honored to be a part of her legacy. Mrs. Pope was tenacious, bold, and refused to take no for an answer, especially when it came to the children in her care. She rallied others in the community around her to fulfill our mission to create hope, happiness, and success for children and families. And 90 years later, Lena Pope remains committed to that mission, focusing on prevention and early intervention services supporting child development and improving the behavioral and emotional health of children.
Asako Cosby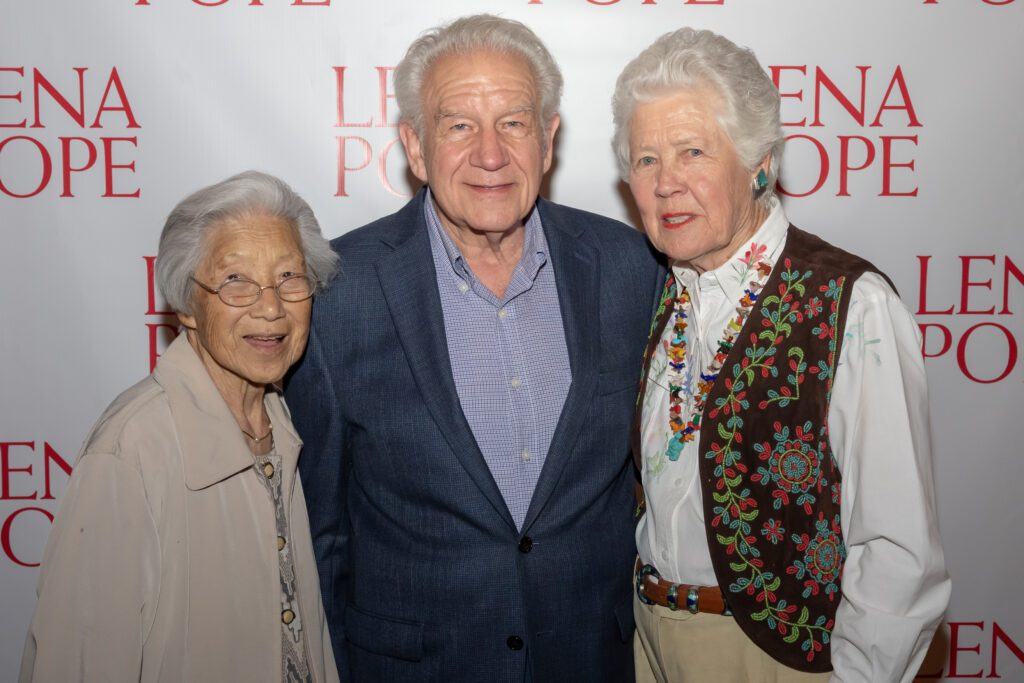 In February 2021, Asako Cosby celebrated 62 years as a Lena Pope Goodwill Ambassador and her life of service has left a tremendous impact on Lena Pope. In 2009, we honored Mrs. Cosby's 50 years of service to Lena Pope and Mike Moncrief, the Mayor of Fort Worth at the time, said, "She exemplifies all that is right with the citizens of this great City. Asako Cosby's efforts in providing aid to help counsel, generate hope and strengthen today's youth and future leaders is laudable and serves as an example of how faith and good work help to enhance the character of our youth." Asako is a beloved friend and she is certainly an inspiration. She has been an active participant with many local organizations including Broadway Baptist Church, Fort Worth Sister Cities, and Fort Worth Japanese Society. Asako was awarded Lena Pope's Garcia-Lancarte award in 2006, an award given to individual(s) who have gone above and beyond in service to Lena Pope.
Marty Leonard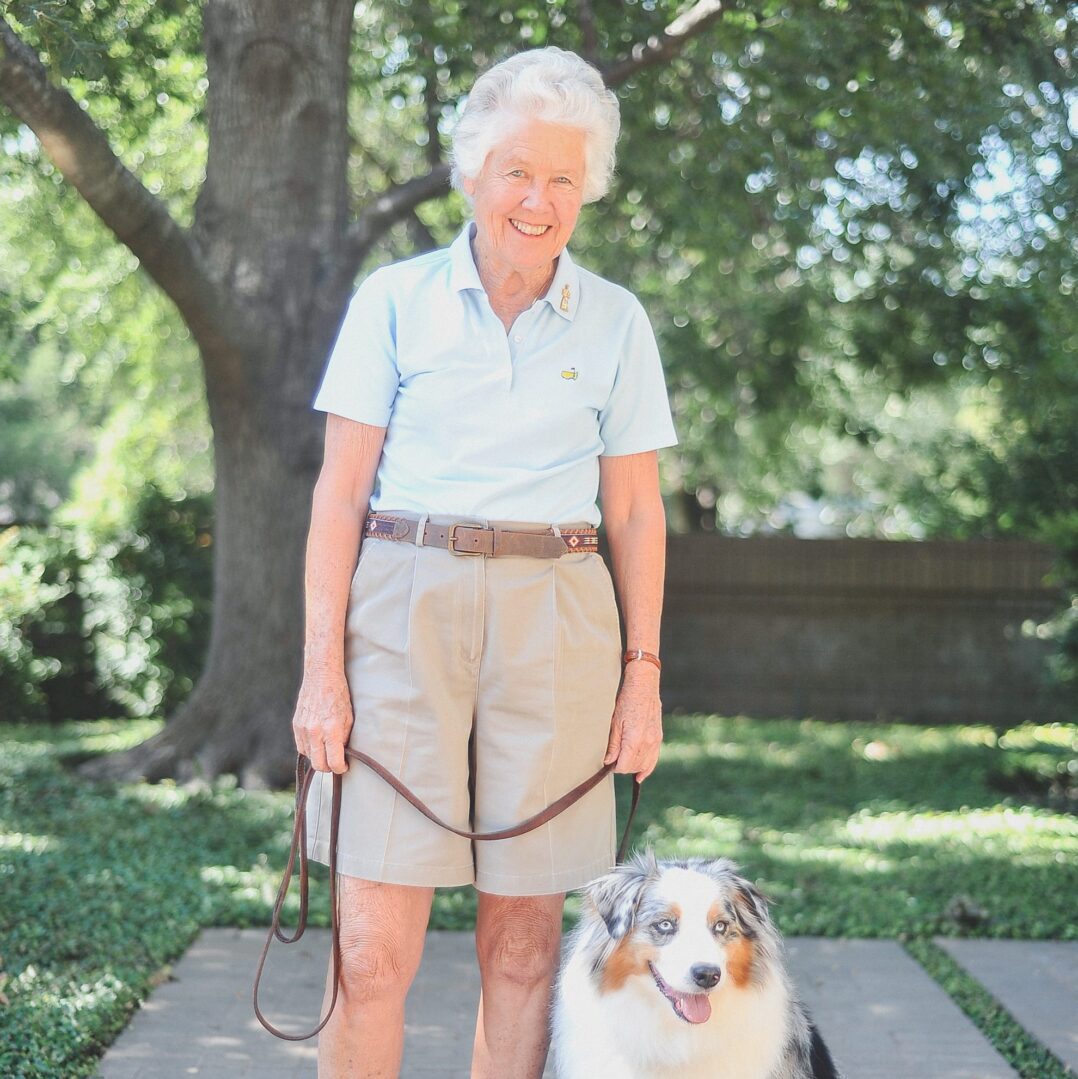 Marty Leonard, Fort Worth philanthropist and businesswoman, has served Lena Pope for nearly 60 years. Marty is inspirational in her generosity and vision for furthering our mission to invest in the lives of children and their families. She served as a leader in building projects, program delivery, long-range planning and fundraising. Marty is always ready to help when she sees a need and does so without looking for recognition or praise, always leading by example. Out of gratitude for her instrumental efforts, Marty's friends and family surprised her on her 50th birthday with the rendering of the Marty Leonard Chapel on Lena Pope's campus, knowing that building a chapel had been a dream of Marty's for years. Marty was awarded Lena Pope's Garcia-Lancarte award in 2001, an award given to individual(s) who have gone above and beyond in service to Lena Pope. We are so grateful to be among the organizations where Marty invests her time, a few others include the Leonard's Museum, Leonard Golf Links (both of which she founded and owns), the Fort Worth Nature Center, Baylor Scott & White All Saints, and the Tarrant Regional Water District.
Dr. Ashley Elgin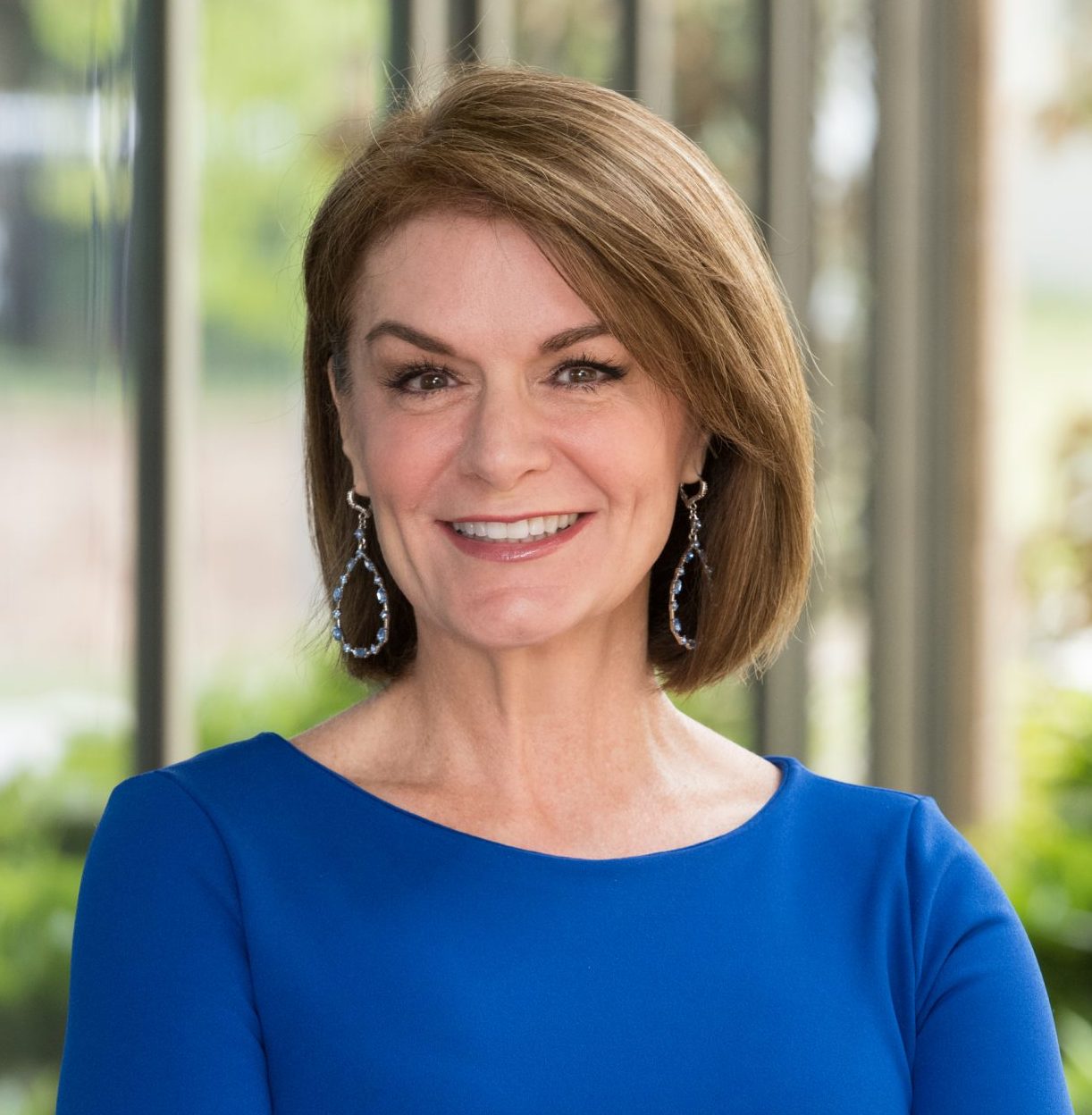 Dr. Ashley Elgin has championed causes for women and children in need for over 30 years, most recently becoming CEO of Lena Pope in 2019. In 2017, she was recognized with the Distinguished Service Award, Non-Profit CEO of the Year by Community Council of Dallas for her service at Promise House. With the onset of the COVID-19 pandemic, Dr. Elgin worked alongside the women leading our programs to create a plan for Lena Pope to transition quickly to providing tele-therapy and remote services. The quick work of these women allowed us to continue providing the emotional and behavioral health support children and families needed. Like other points in our 90-year history, Lena Pope once again responded to community need ensuring that vulnerable children and families received the services they needed to thrive. Dr. Elgin has a PhD in Counseling from the University of North Texas and is recognized as an expert on the dynamics and effects of childhood trauma, authoring academic chapters and publishing research articles in clinical journals. Additionally, she has provided expert testimony and legislative address on the topics of trafficking, homelessness, and child sexual abuse. She has been active in her community including serving on boards and committees for Meals on Wheels of America, Metro Dallas Homeless Alliance, North Texas Association for Play Therapy, and Children's Advocacy Center of Texas Partner Agency Council.
Shnease Webb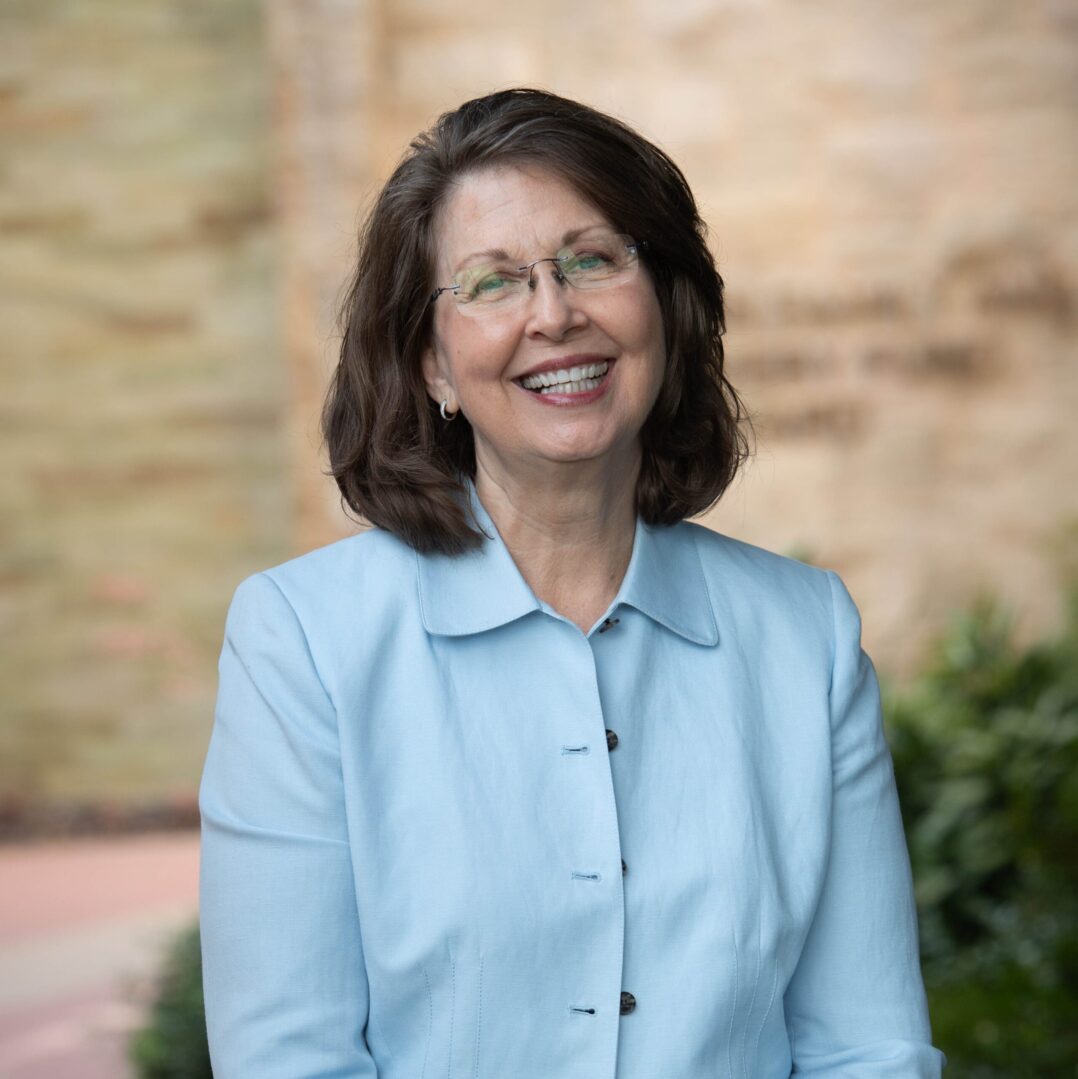 With nearly 50 years of service to Lena Pope, Shnease has been an integral part of our organization, having performed or managed almost every function of the organization at some point during her tenure. Shnease serves as Lena Pope's Chief Operating Officer, providing expert human resources and operational support to more than 200 employees. Shnease was awarded Lena Pope's Garcia-Lancarte award in 1998, an award given to individual(s) who have gone above and beyond in service to Lena Pope and was recognized for her integrity and unbelievable work ethic. Shnease earned her MBA from TCU and has been involved with many different organizations, including serving on the board for Leadership Fort Worth and volunteering with the LeaderKids program.
Jennifer Carpenter
Jennifer Carpenter, LCSW, has worked at Lena Pope in the social work field for over 25 years. She has served in a variety of roles, but always with a focus on children and their families. Currently, Jennifer is the Director of Early Learning Programs, overseeing both of Lena Pope's Early Learning Centers. She believes quality early childhood education is critical for children and is dedicated to sharing this information with our community. At Lena Pope's Early Learning Centers, we focus on developing social and emotional skills in young children, to set them up to be successful students and adults. Jennifer serves on the Early Learning Alliance Leadership Team and is co-chair of the Help Me Grow North Texas Family Engagement Committee. She earned a bachelor's degree in sociology from Texas A&M University and a master's degree in social work from the University of Texas at Arlington (UTA). She is currently pursuing a second master's degree from UTA in Human Resource Management.
Sonya Mosely
Sonya Mosley, LCSW, has been investing in children and their families through her work in the Juvenile Justice and/or Child Welfare systems at Lena Pope for more than 20 years. As the Director of School and Community Based Services, Sonya oversees state and county contracts, including Juvenile Justice Alternative Education Program (JJAEP), as well as an array of community-based programs that provide in-home counseling, case management, and skills building services for at-risk youth and families. Sonya is a licensed clinical social worker with a master's degree in social work from the University of Texas at Arlington. She has served on the Mental Health Connection Board and is the Chair of the Recognize and Rise Community Awareness Campaign. She's also a community trainer for California Brief Multicultural Competency Scale Training (CBMCS). Sonya is a 30-year member of Alpha Kappa Alpha Sorority, Inc. (the first African American Greek-letter service organization for women) and has actively served on projects aimed at improving the lives of community members.
Shana Hazzard
Shana Hazzard, LCSW-S, has worked at Lena Pope for 23 years.  As the Director of Counseling Services, Shana leads teams of counselors and therapists who work directly with children and their families in our community who need support, knowing that the evidence-based and trauma-informed practices we use can improve child and family well-being. Through the counseling services, Lena Pope works with individuals and families presenting issues including anxiety, depression, substance use, trauma, and behavior challenges. We provide individual and family counseling, play therapy, mental health assessments and diagnosis in office or through virtual teletherapy visits. The outpatient substance use services for adults are group-based and utilize a curriculum that focuses on triggers, relapse prevention, anger management skills, coping skills, drug education, and depression management. Shana received her bachelor's degree in Social Work from Harding University and her master's degree in social work from the University of Texas at Arlington. Shana is a designated clinical supervisor, and has experience facilitating grief support groups, providing individual, family, and group therapy, and working in foster care and adoption. She is a TBRI Practitioner and has a National Certification in Trauma-Focused Cognitive Behavioral Therapy. Shana is on the Mental Health Connection (MHC) TBRI Collaboration Committee, the MHC School Mental Health Committee, and the DFPS Region Child Death Review Committee.
Victoria Sendejo Ed.D.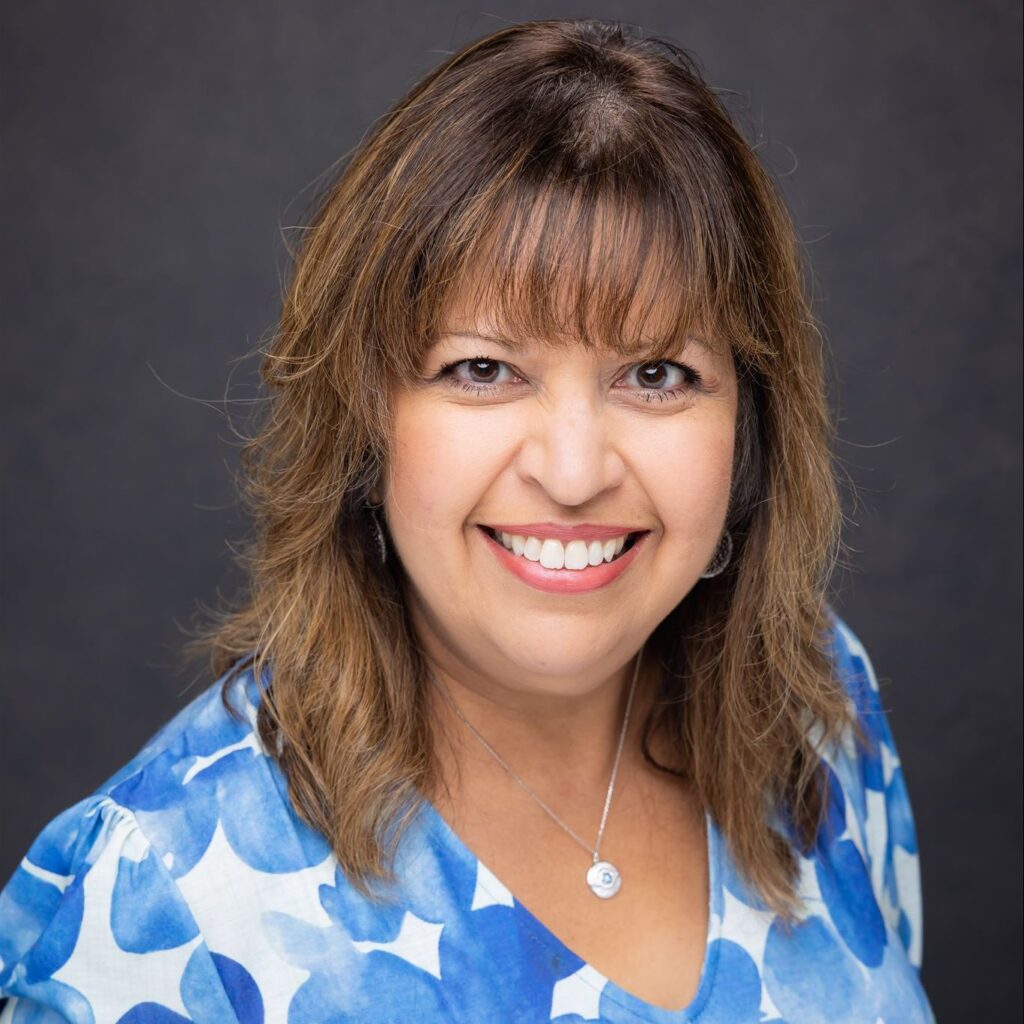 Dr. Victoria Sendejo has served in the education field for more than 25 years in roles as a High School English Teacher, Special Education Teacher, Special Education Coordinator, Assistant Principal, Principal, and Associate Superintendent. She currently serves as the Chief of Education Services for Lena Pope and Chapel Hill Academy. Chapel Hill Academy is an open-enrollment, tuition-free, public charter school in southwest Fort Worth that improves families' access to high-quality educational opportunities by focusing on academic and interpersonal skills from Pre-K to 8th grade. Dr. Sendejo earned her bachelor's and master's degrees from the University of North Texas and her Doctor of Education at Texas Wesleyan University. She holds Texas educator certifications in Special Education EC-12, Principal, and Superintendent. She was trained in the Art of Leadership program at the Harvard Graduate School of Education.  Dr. Sendejo has been recognized as the 2022 Region XI TEPSAN of the Year, Modern Woodmen of America Hometown Hero, and has participated in the Texas Association of Latino Administrators and Superintendents' Mentoring Program. She is a Past President of Region XI Texas Elementary Principals and Supervisors Association (TEPSA) and currently serves on various committees within the Fort Worth Hispanic Chamber of Commerce.
Stacey Lewis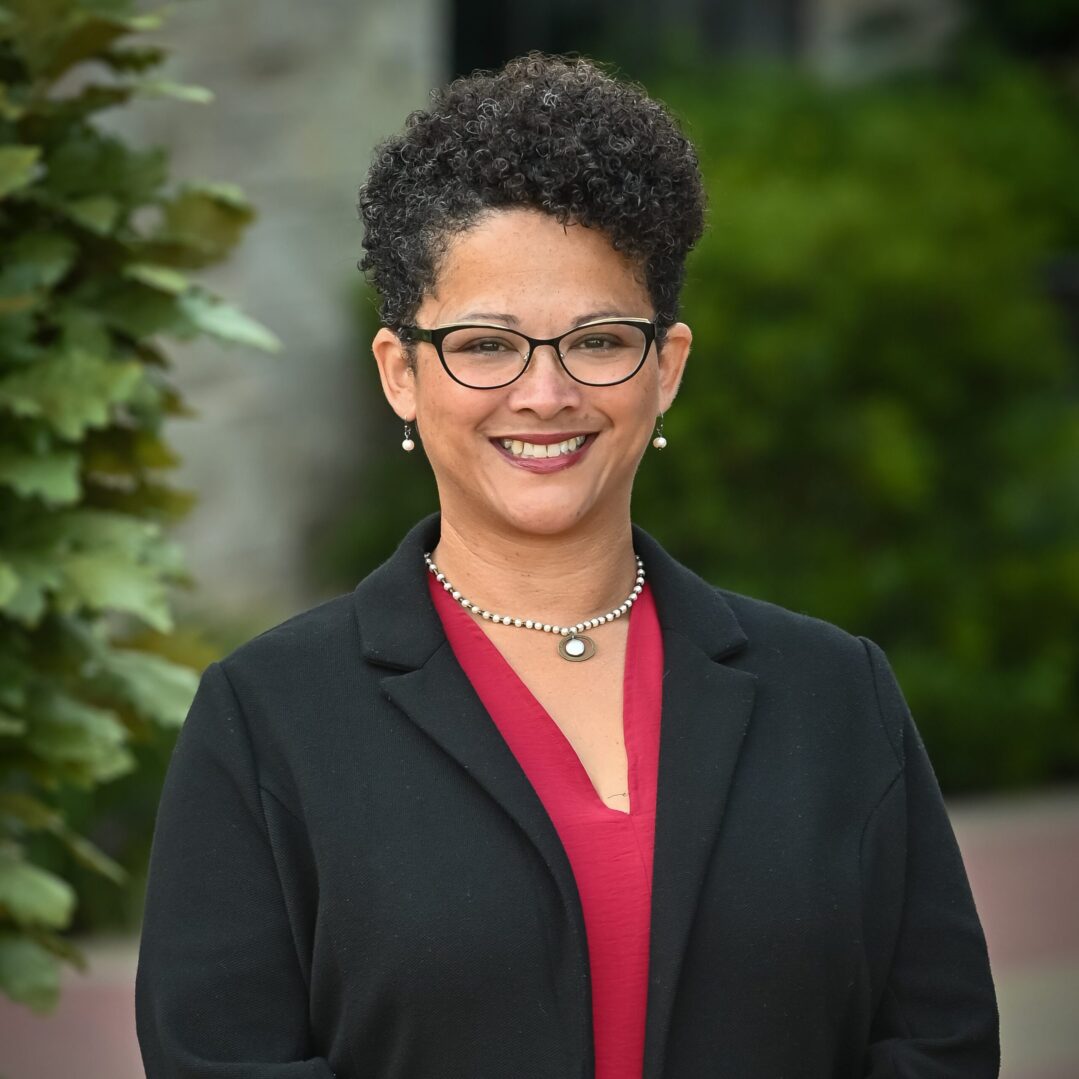 Stacey Lewis, LCSW, worked at Lena Pope for more than 17 years, most recently as the Director of Counseling Services. Stacey is a licensed clinical social worker with a master's degree from the University of Missouri-Kansas City. She has been a part of the Mental Health Connection Tarrant Cares Governance Committee, My Health My Resources (MHMR) of Tarrant County Youth Behavioral Health Community Advisory Committee, Children's Advocacy Council, and long-time member of the National Association of Social Workers.