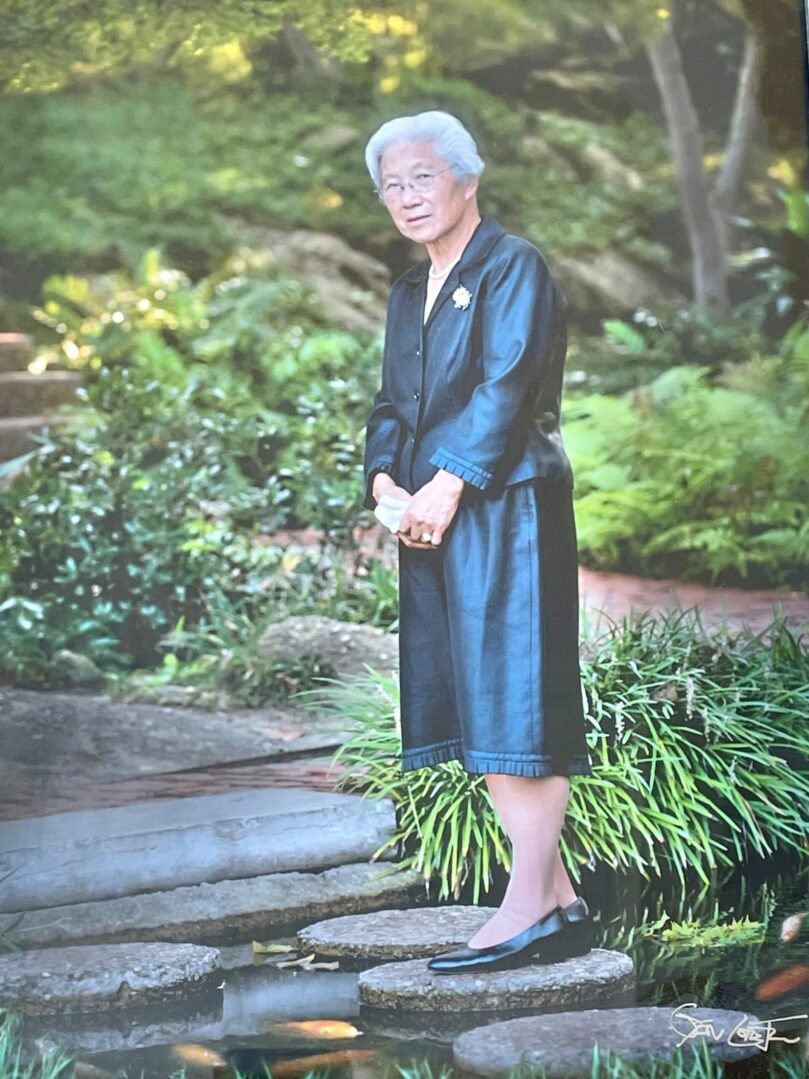 All of us at Lena Pope are heartbroken at the passing of Asako Cosby. We are grateful to have known Asako and been a recipient of her dedication and passion to children and families in Tarrant County.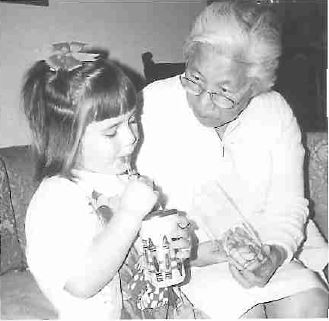 Asako served Lena Pope as a staff member and Goodwill Ambassador for 63 years. Asako arrived at Lena Pope in 1959 after becoming a single mother to three children. Mrs. Pope offered Asako a job and she jumped at the opportunity to be near her children. "Mom Pope helped me keep my own family together, just like she did so many others," Asako shared in an interview for Lena Pope's 2006 Legacy Magazine.
Asako Cosby is synonymous with the name Lena Pope in Fort Worth, and she is considered one of the matriarchs of our organization who dedicated her life to loving the children and families we serve. Asako noted that throughout her years at Lena Pope "the problems and issues of the kids have changed, but they still need love and care." She served as a house parent and cherished when her 'kids' would visit her and tell her they were still using some of the skills she taught them. Asako was awarded Lena Pope's Garcia-Lancarte award in 2006, an award given to individuals who have gone above and beyond in service to Lena Pope.
Asako dedicated her life in service to many organizations in Fort Worth including Lena Pope, Broadway Baptist Church, Fort Worth Sister Cities, and Fort Worth Japanese Society. She was well respected and loved in our community.