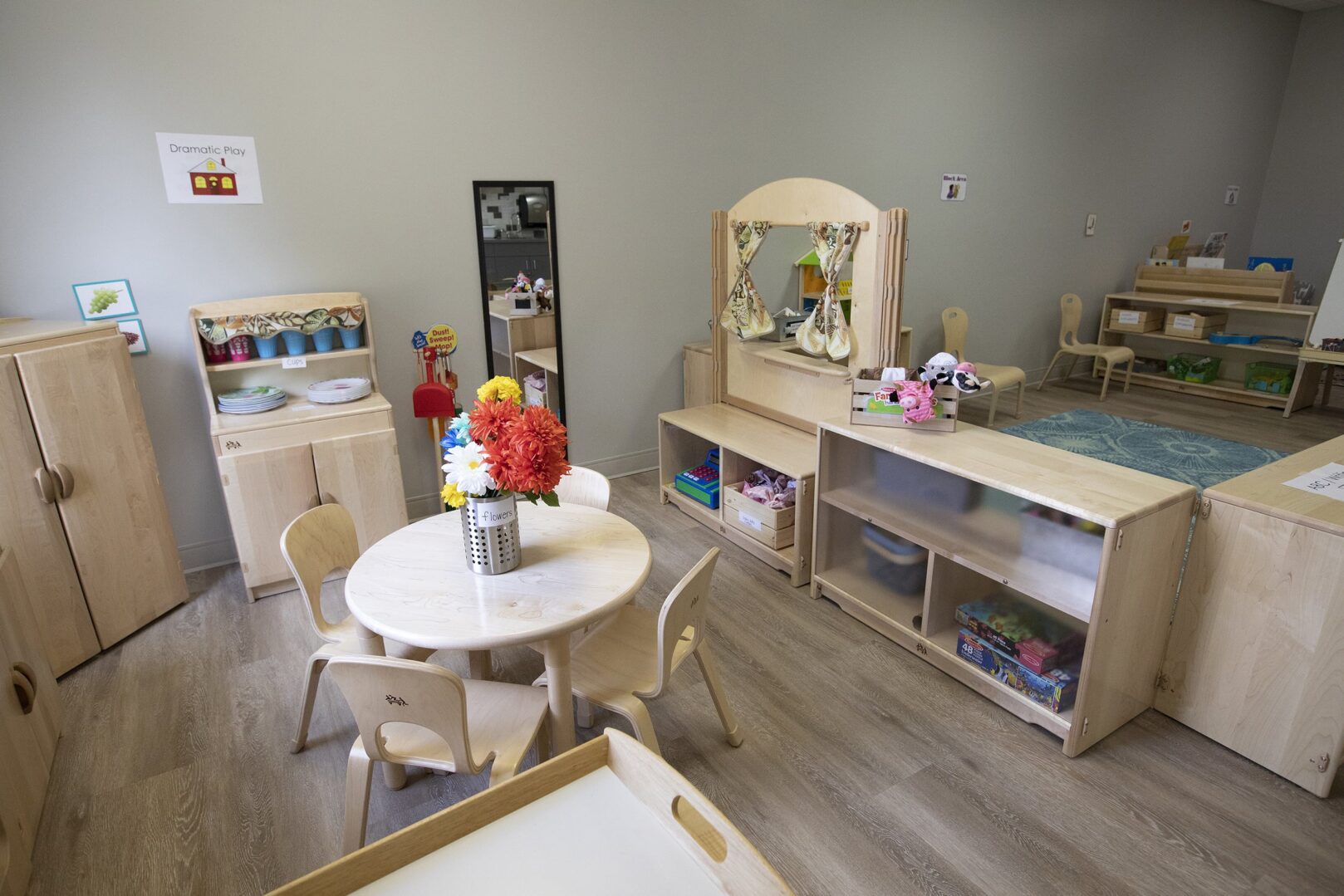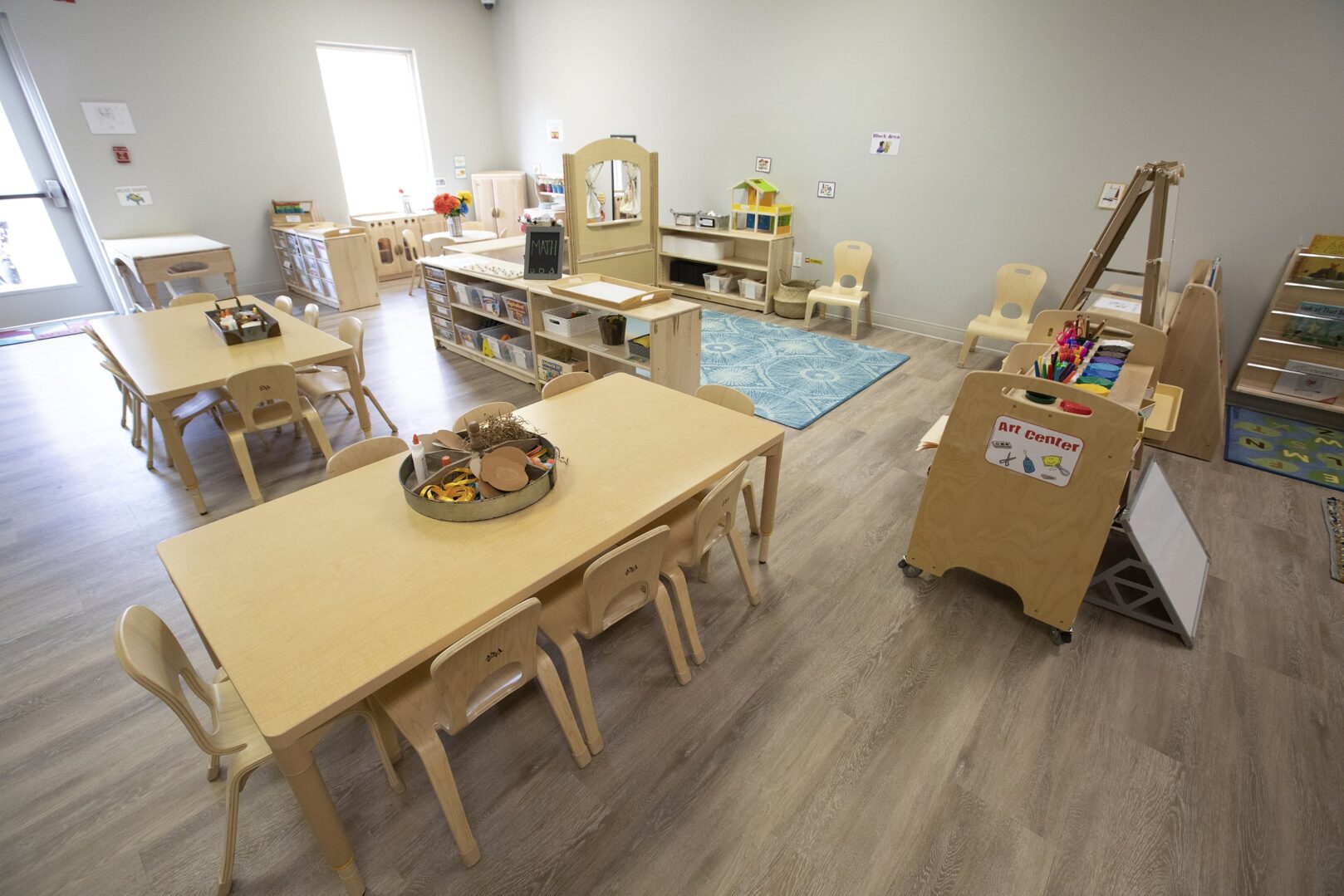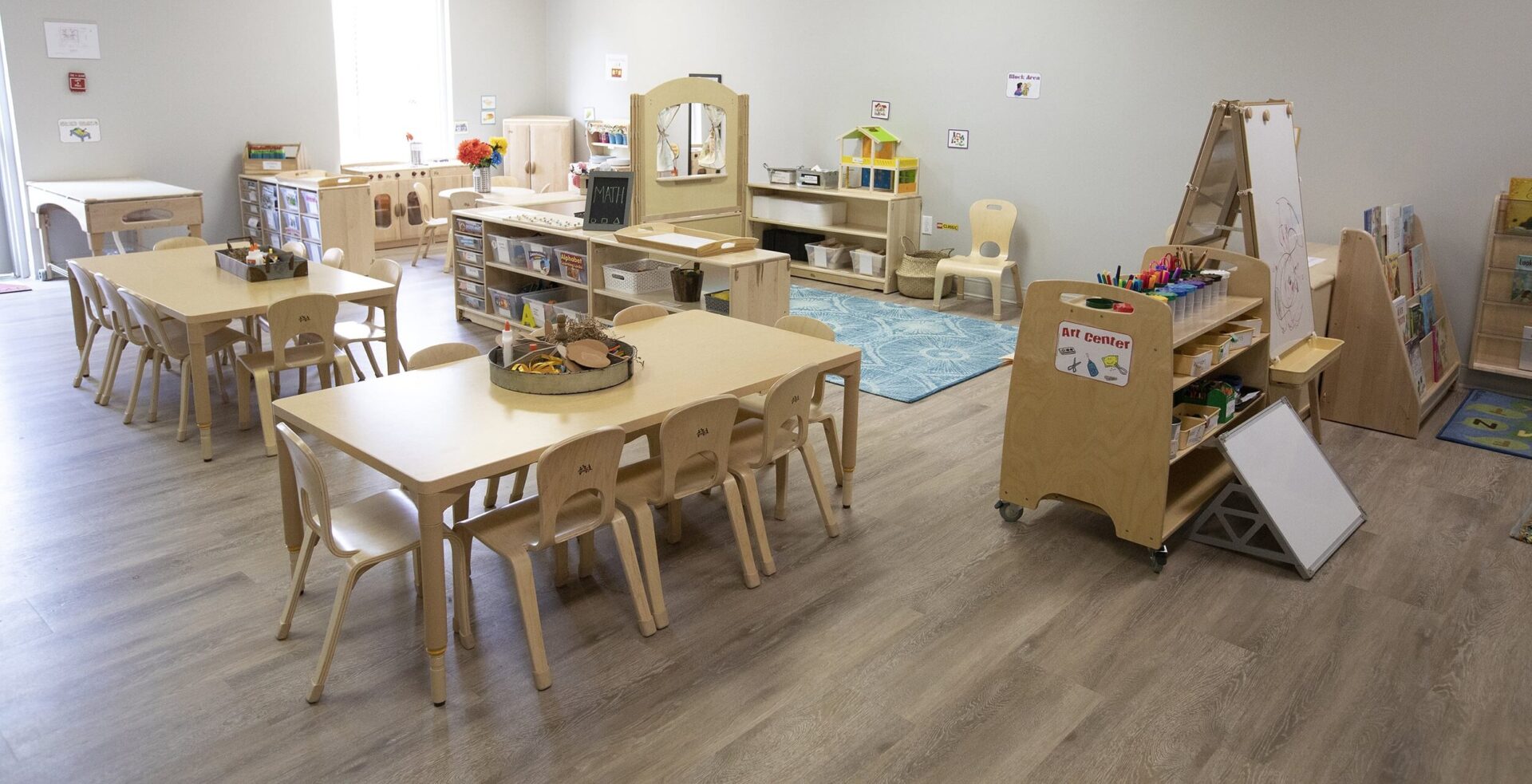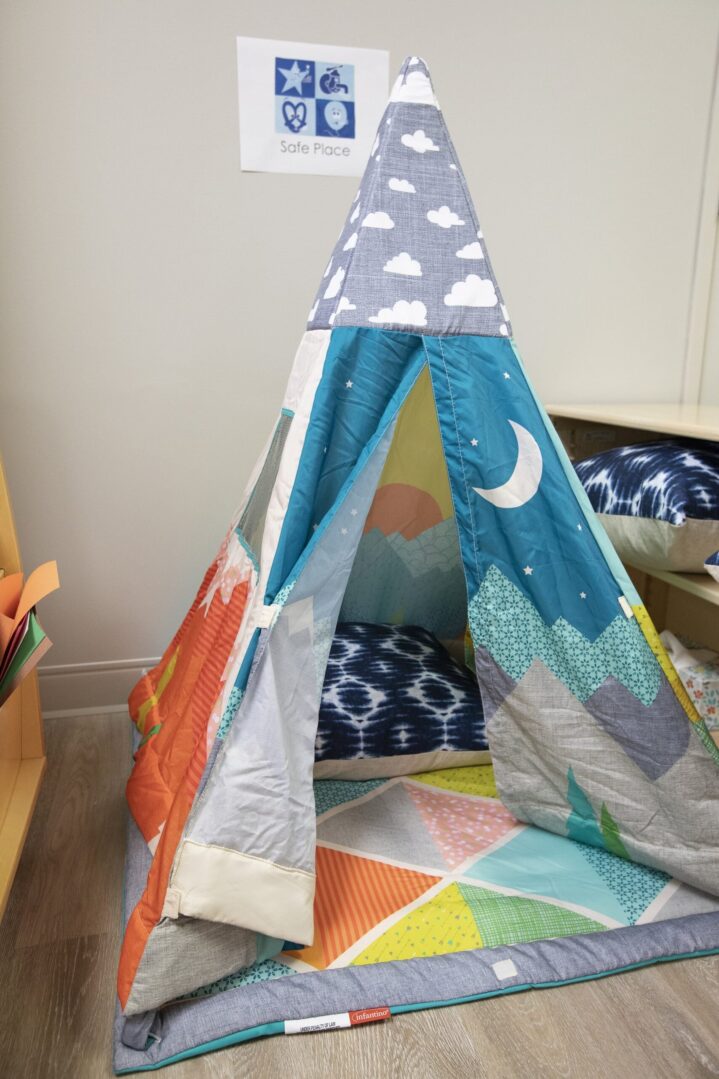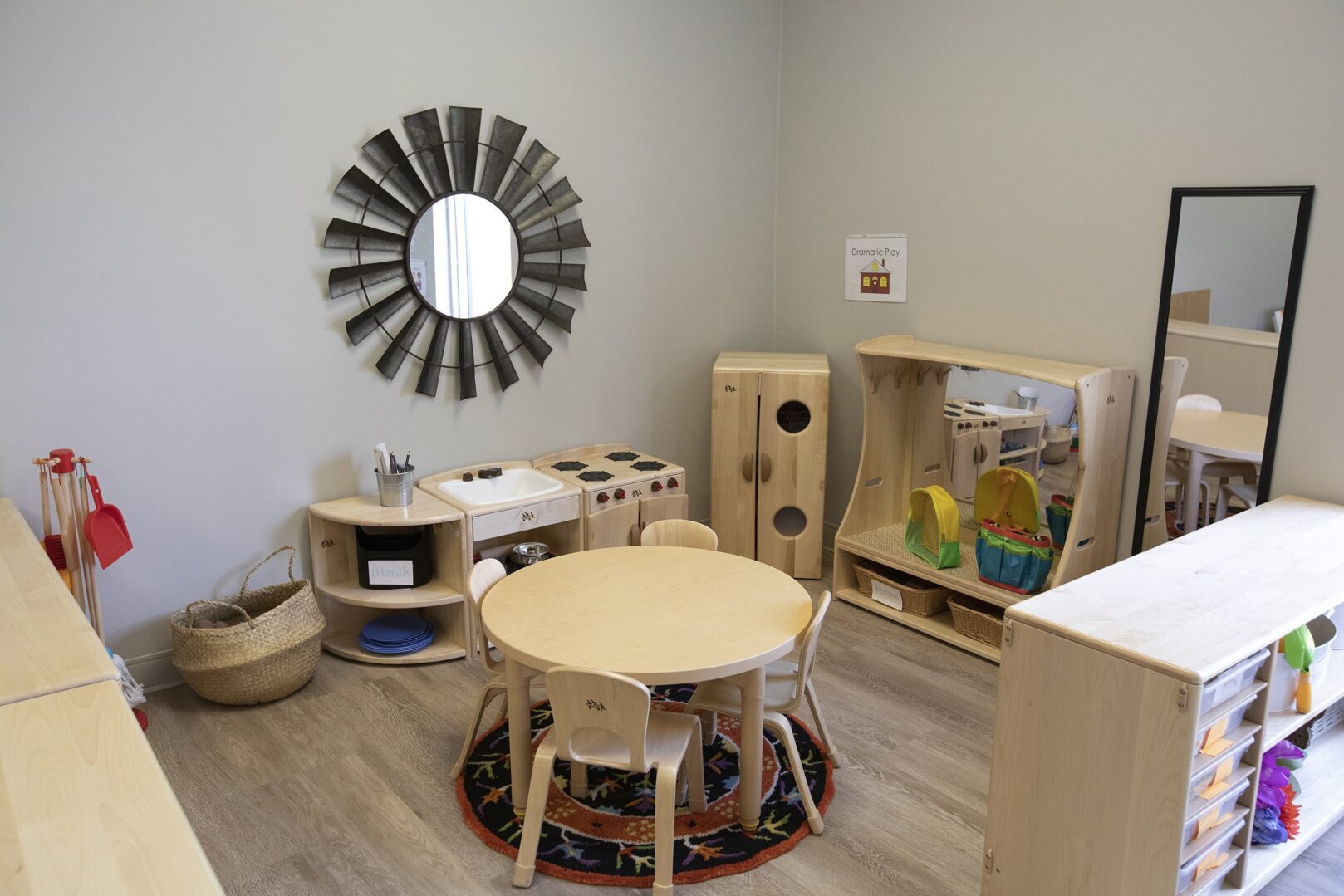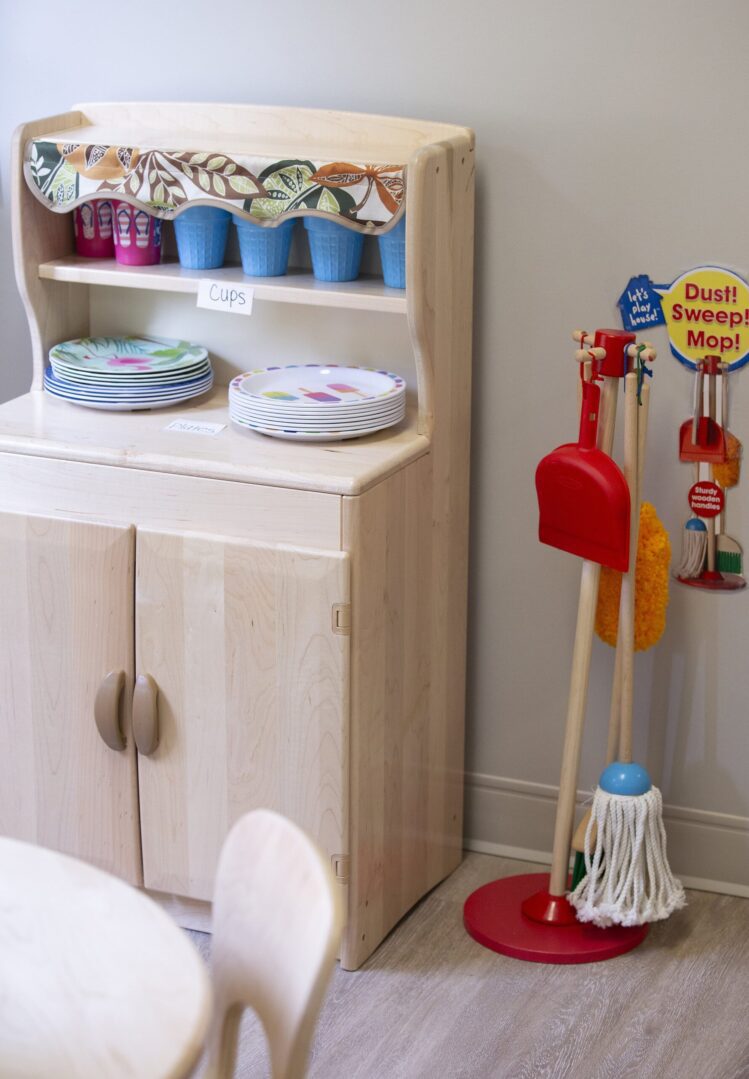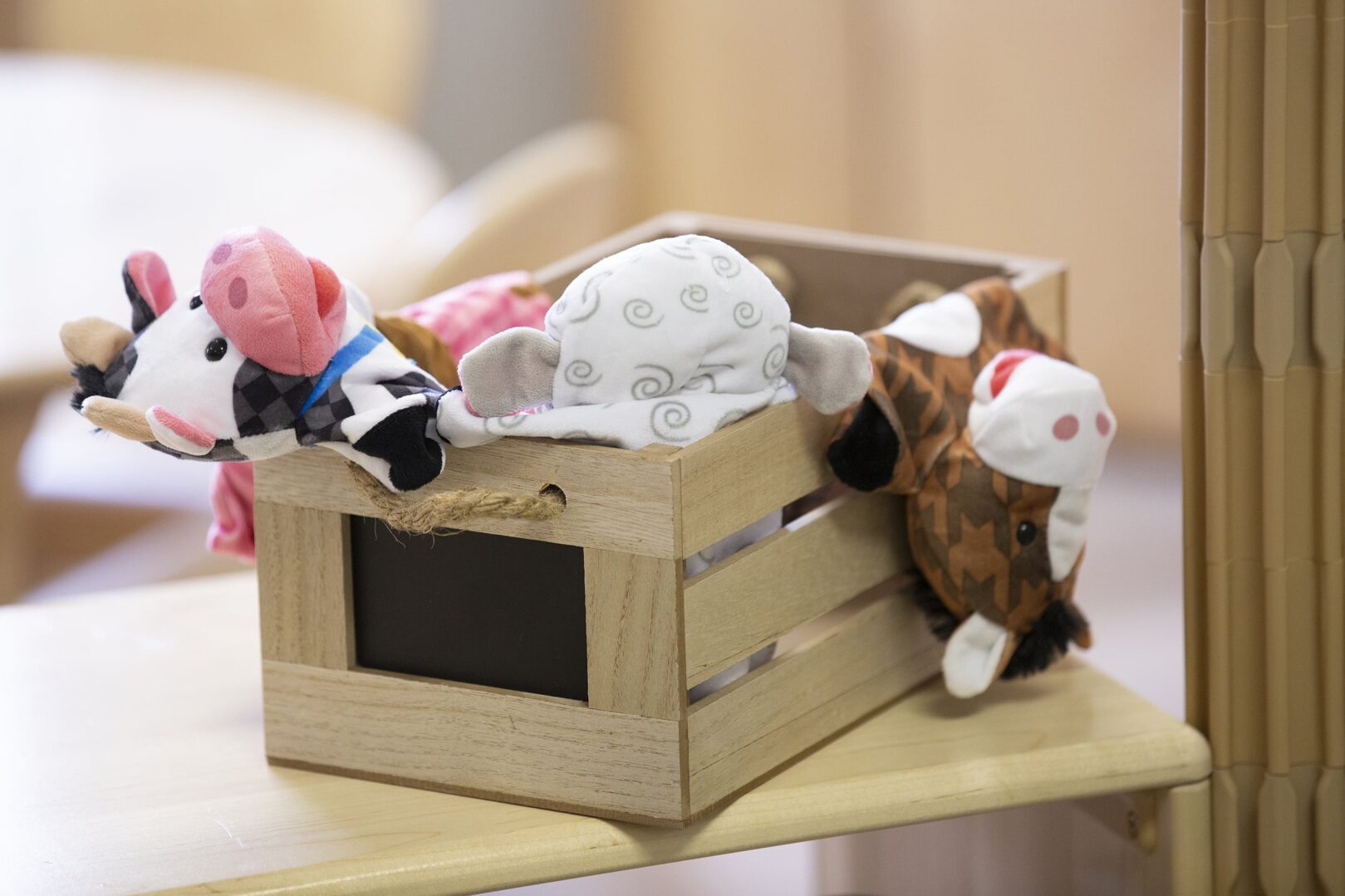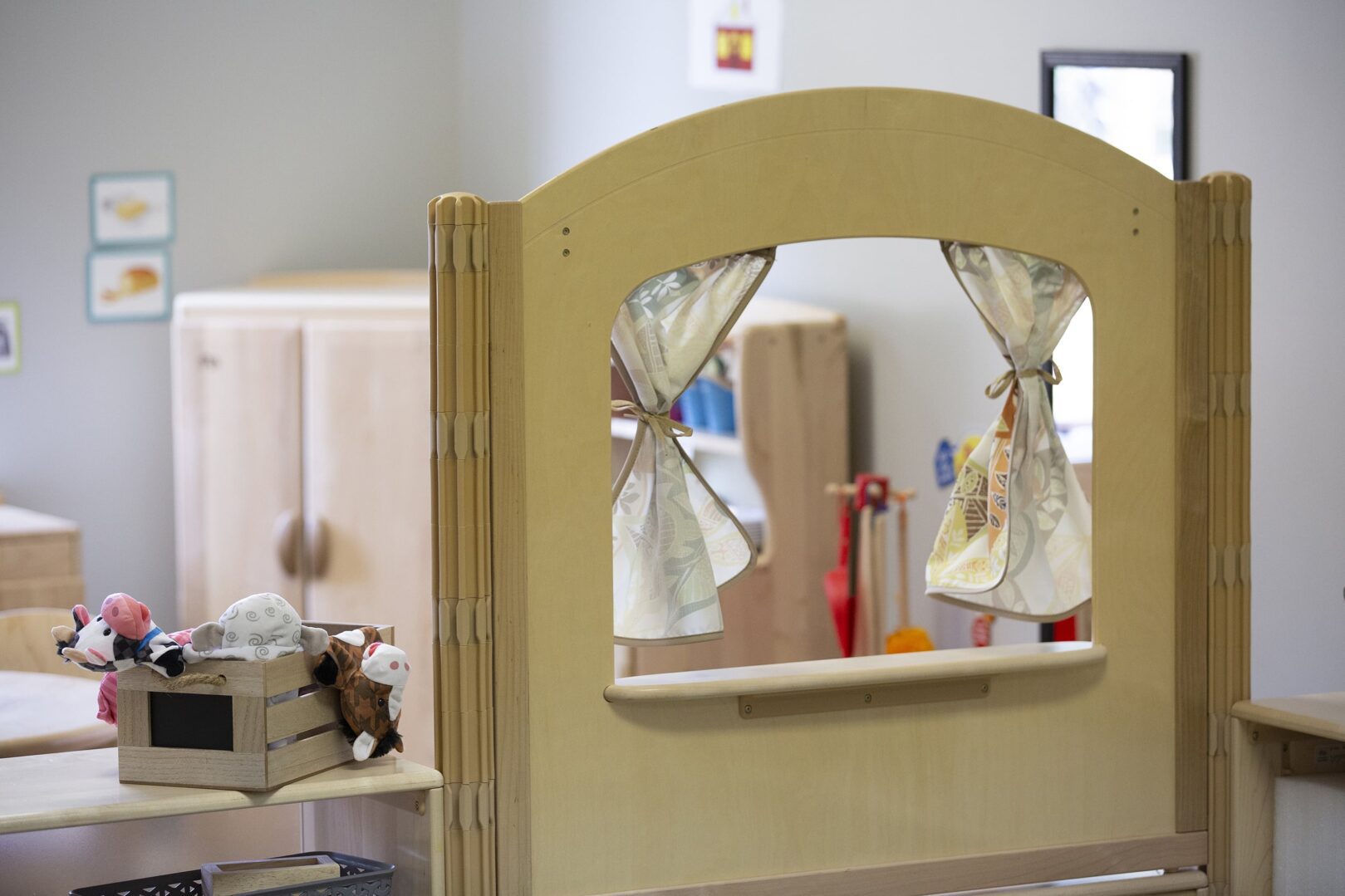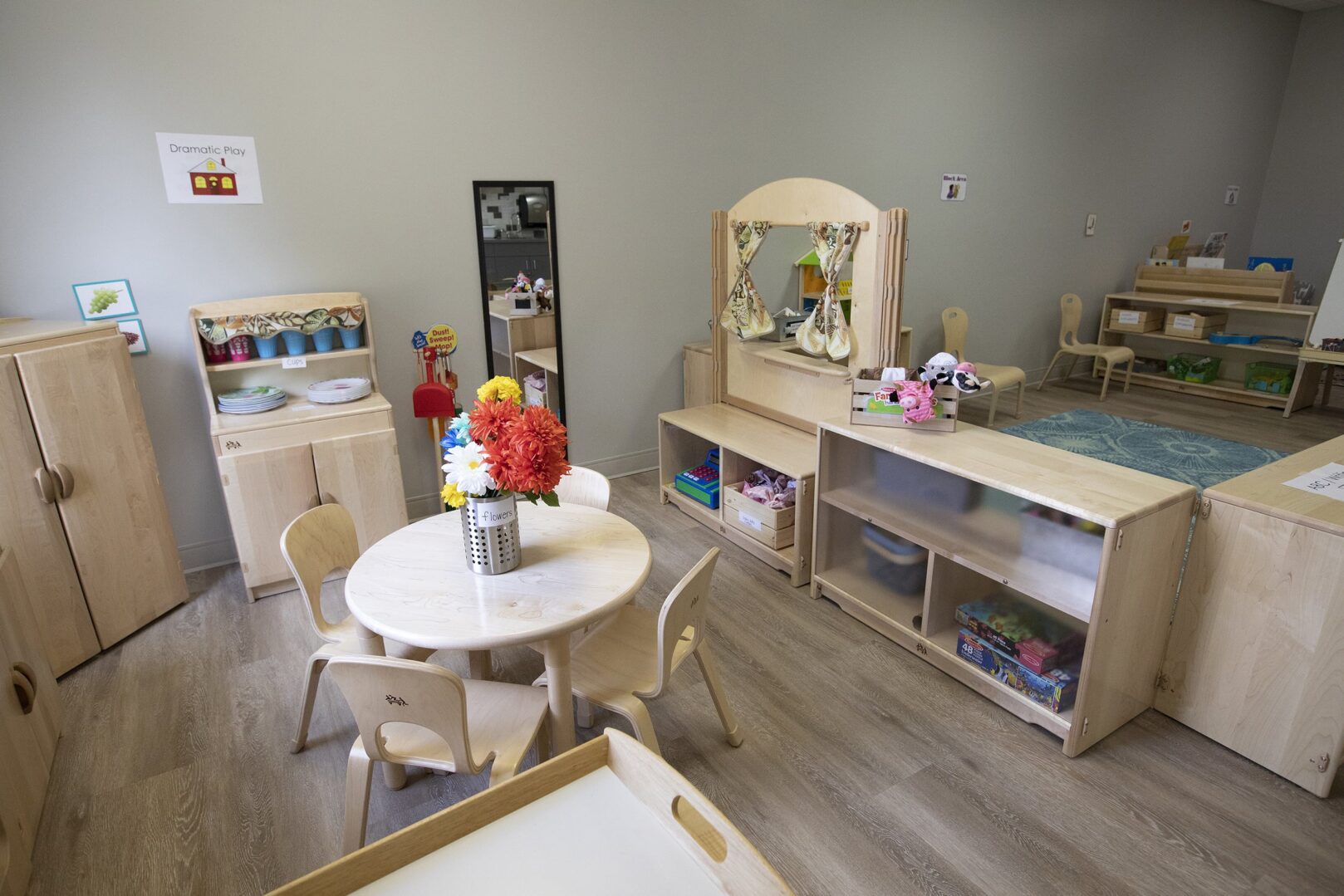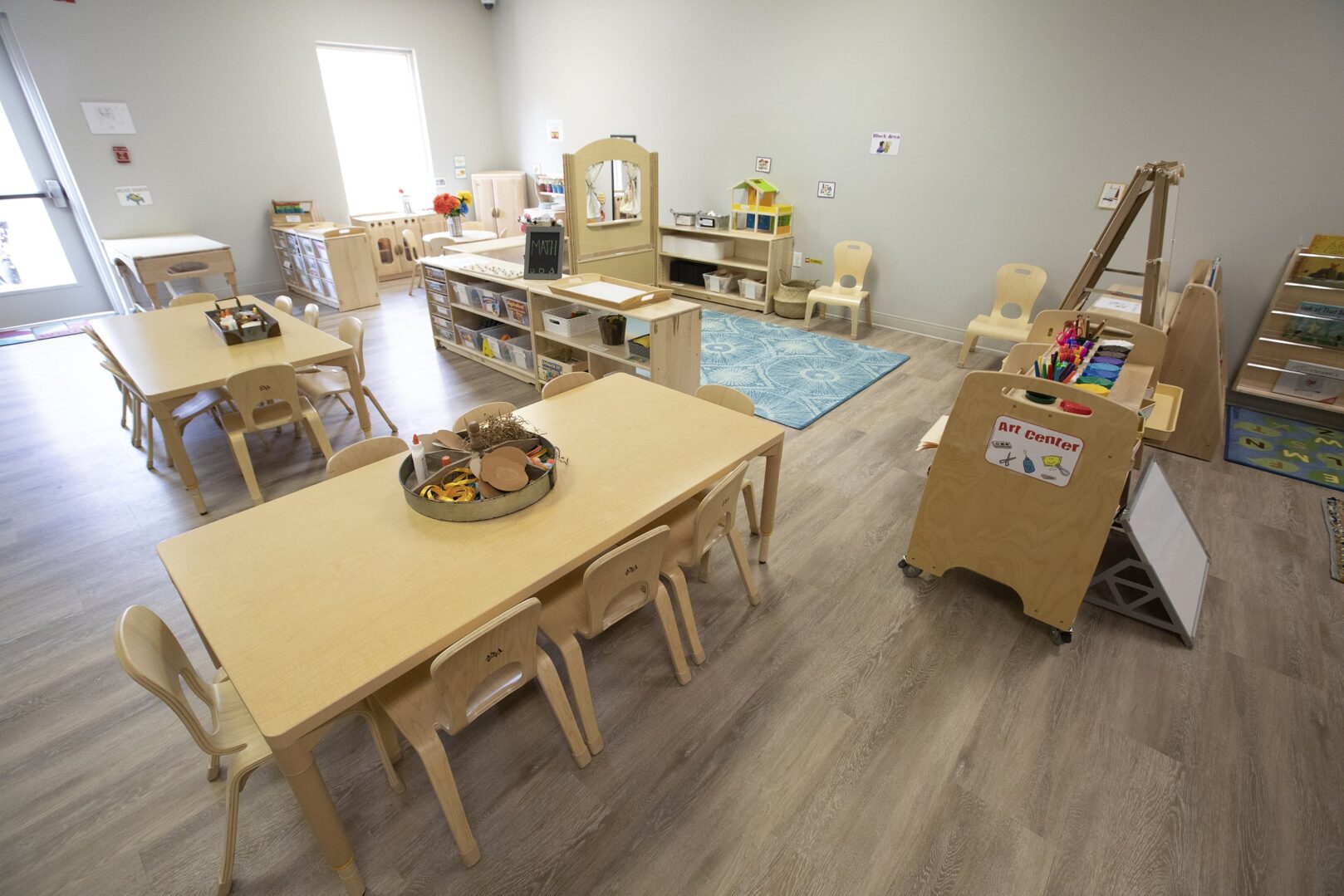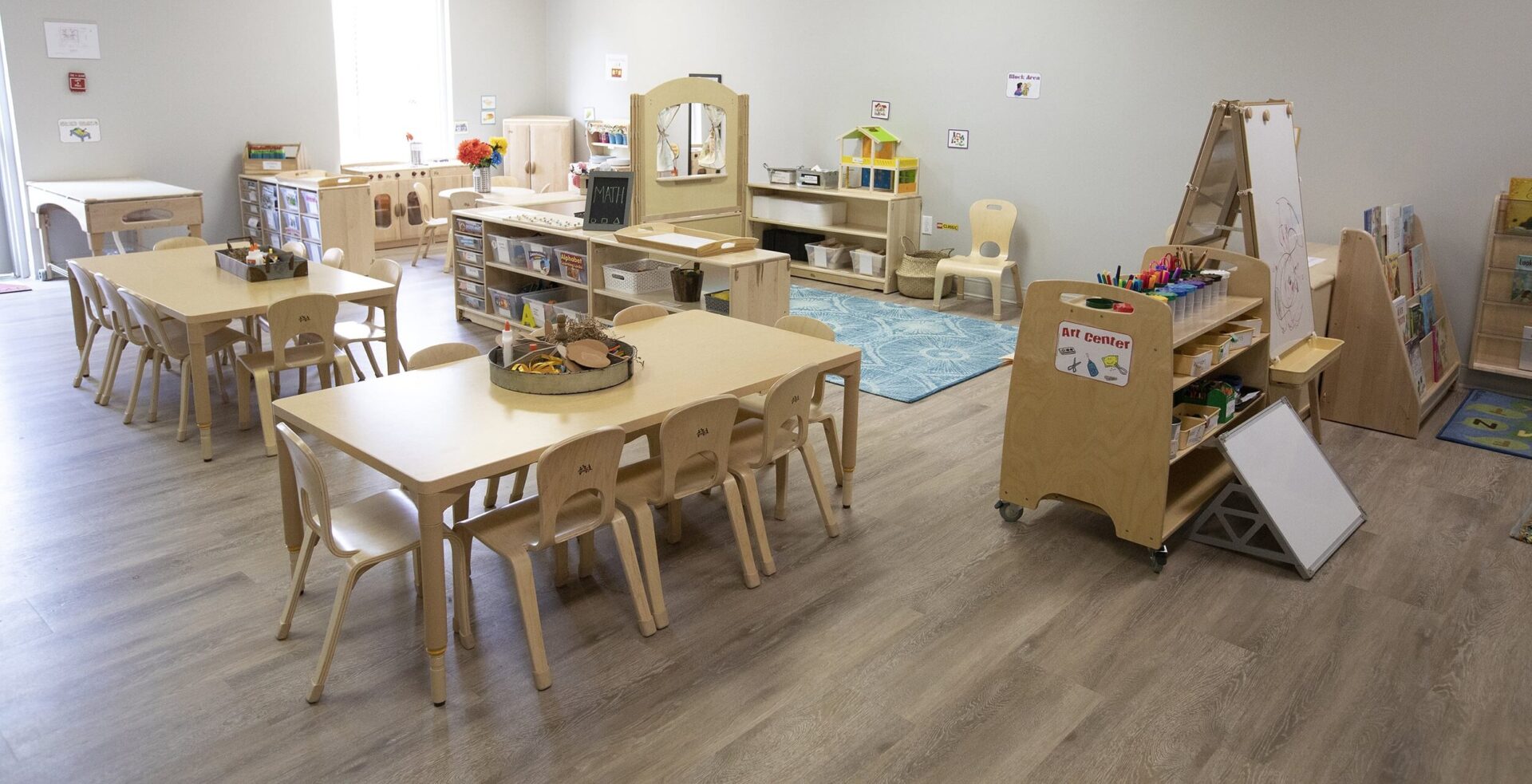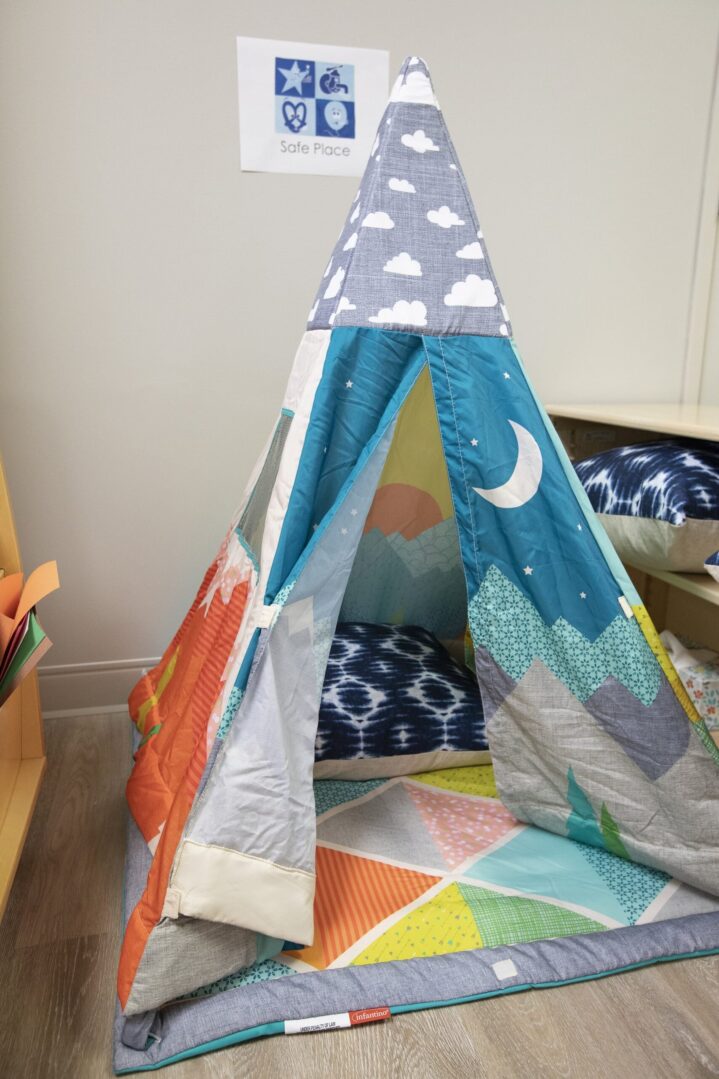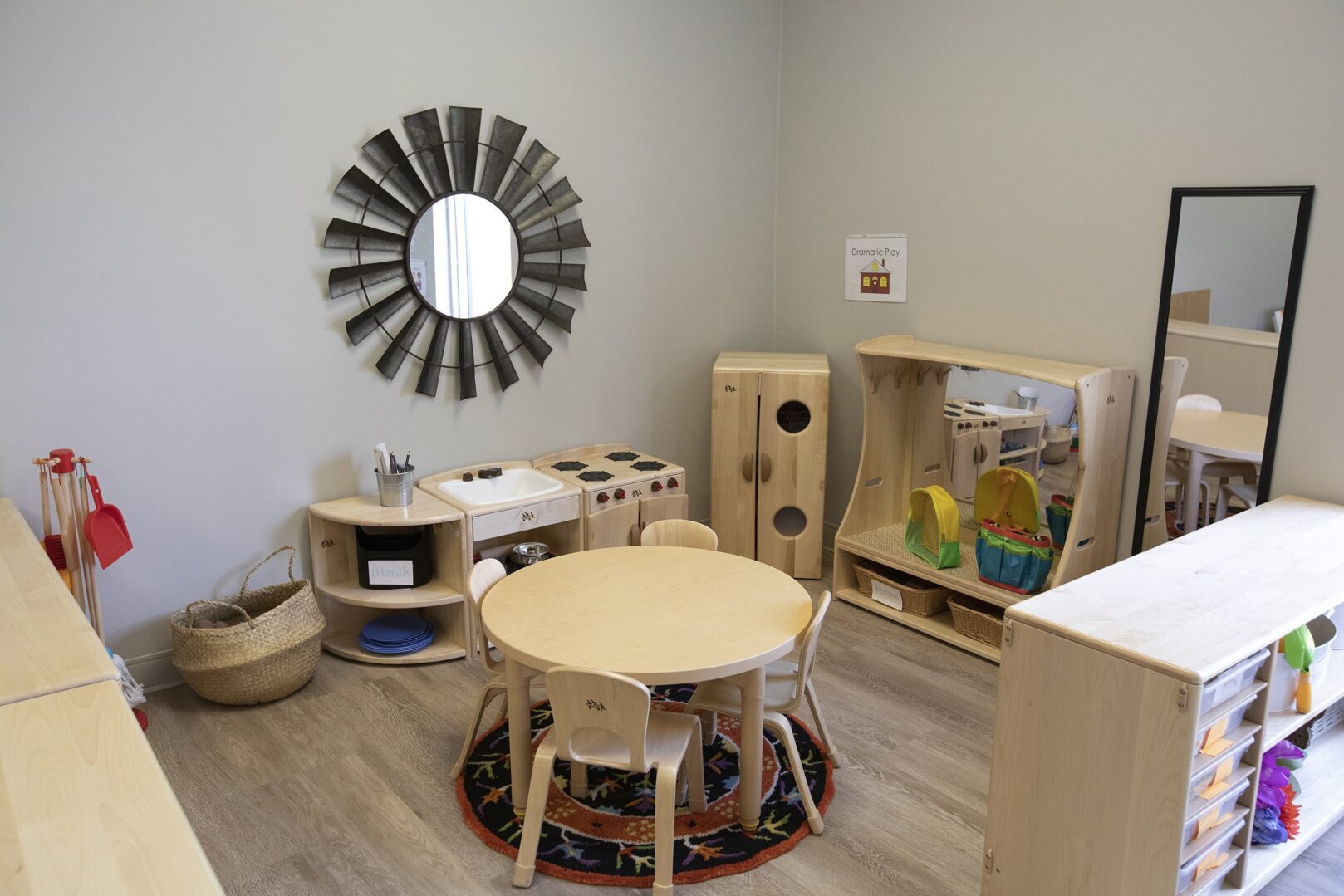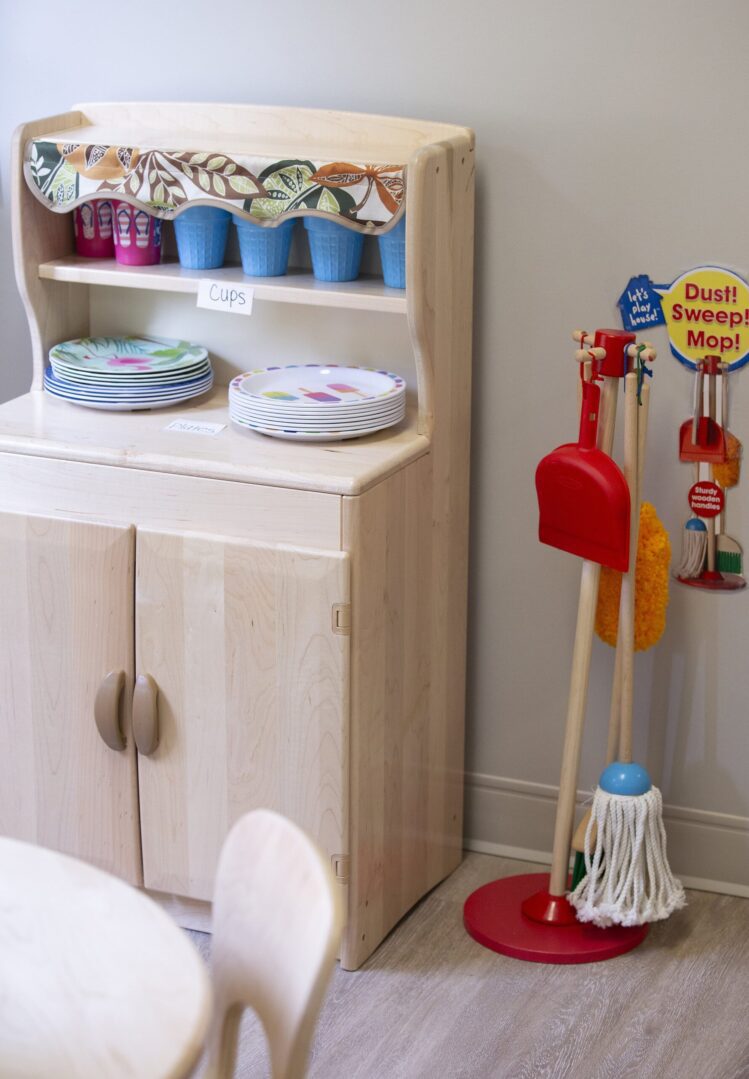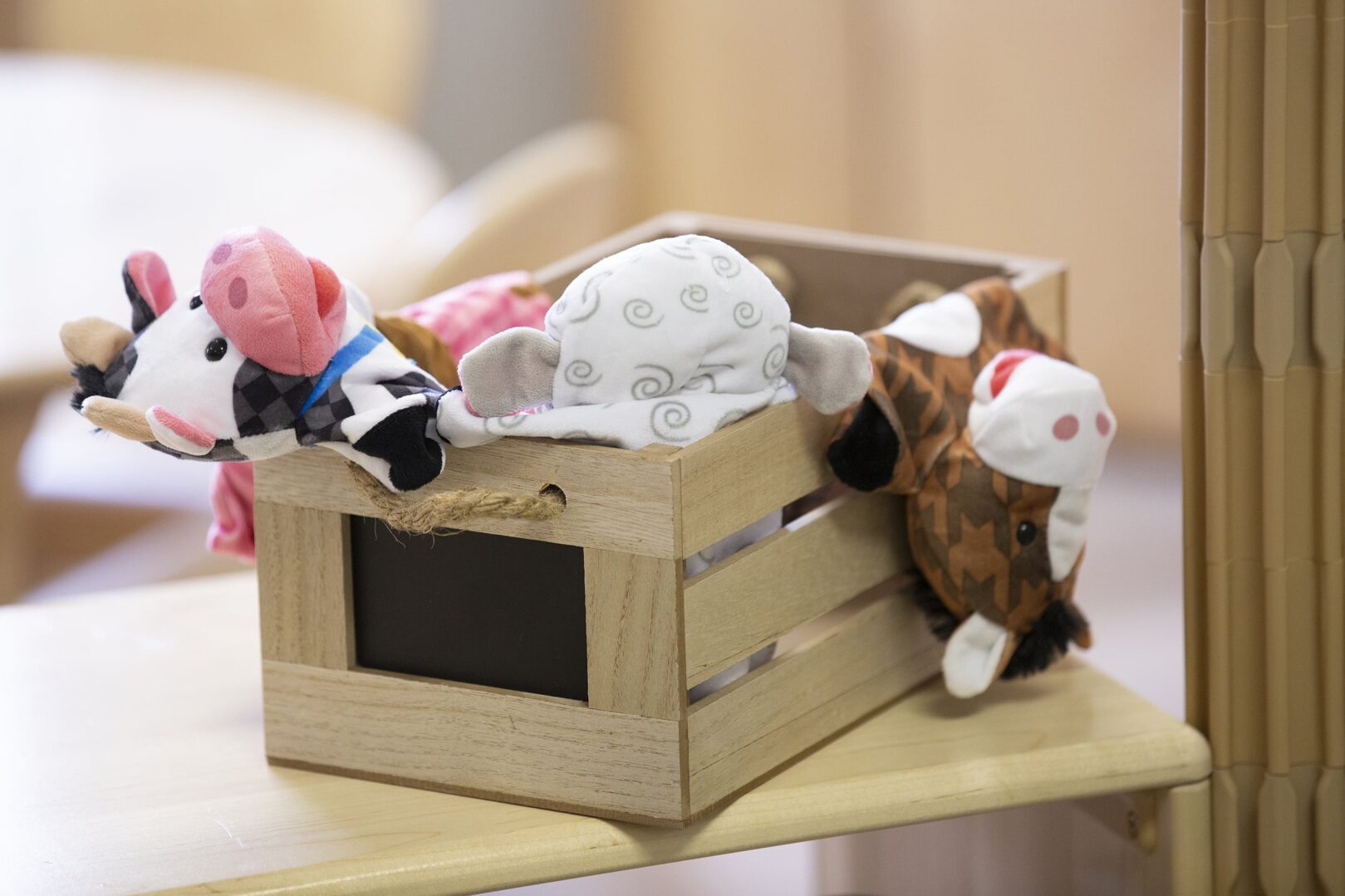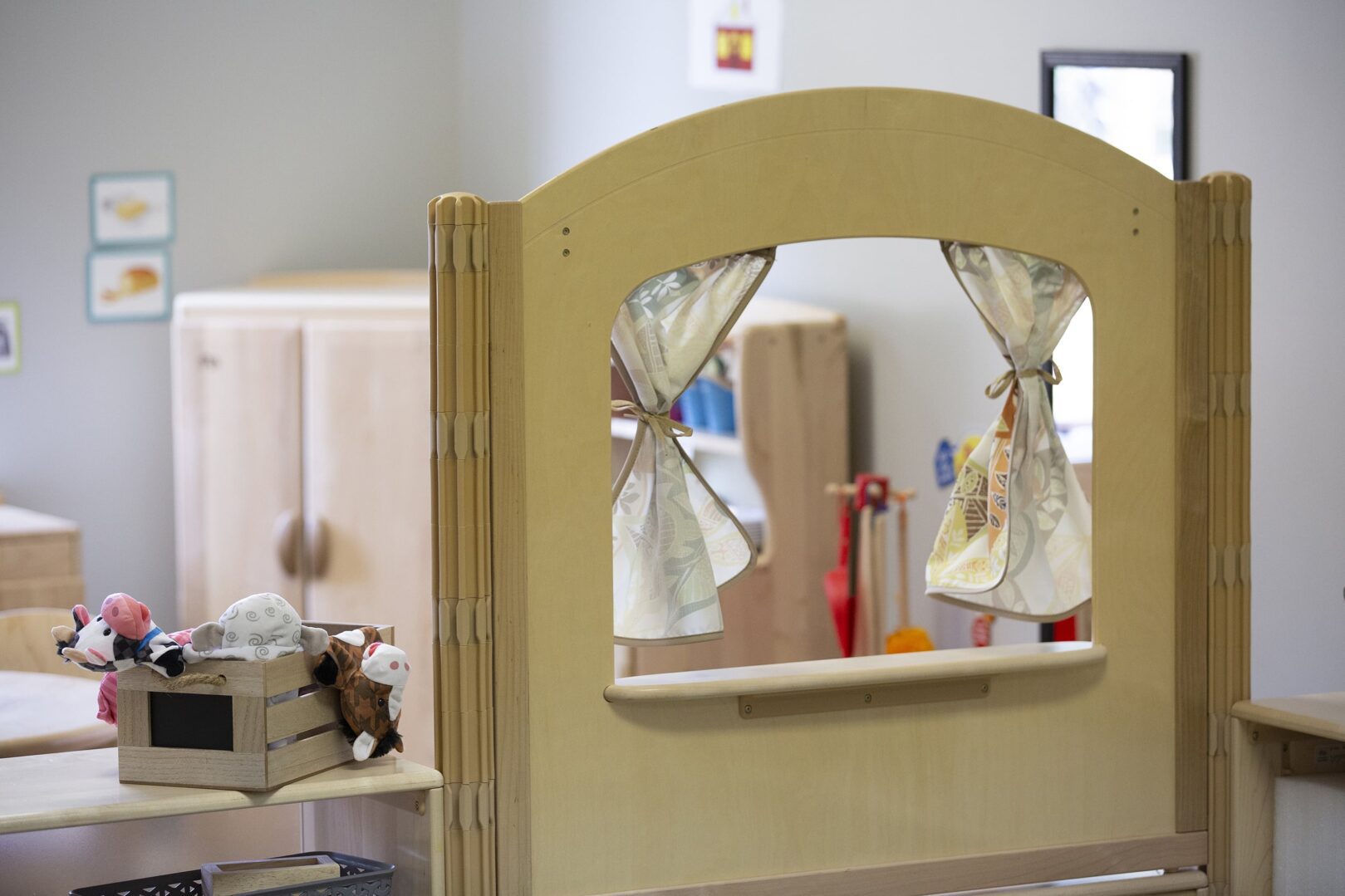 Click to see full photo
Located just west of downtown Fort Worth on the campus of UNTHSC, the Lena Pope Early Learning Center – UNTHSC is available to the staff, students and faculty of UNTHSC as well as others.
Enrollment
Enrollment is limited to 74 children, ages 6 weeks to pre-k. Availability for new enrollments are dependent on classroom transitions which occur primarily in the summer months.
We encourage you to read the program information below and contact us for a conversation and tour!